Why Choose Us
The Largest Pool of B2B Database
Welcome to Continental Database, your portal for precise business information. Specializing in dynamic databases tailored to your needs, we offer opportunities for expansion, refined marketing, and new partnerships.
Explore our industry-specific data for informed decisions, from targeted email lists to verified contacts. Continental Database is your ally in navigating the competitive landscape.
Join businesses thriving with strategic insights. We don't just provide data; we offer possibilities. Start your success journey today with Continental Database's precision and reliability.
Timely Project Completion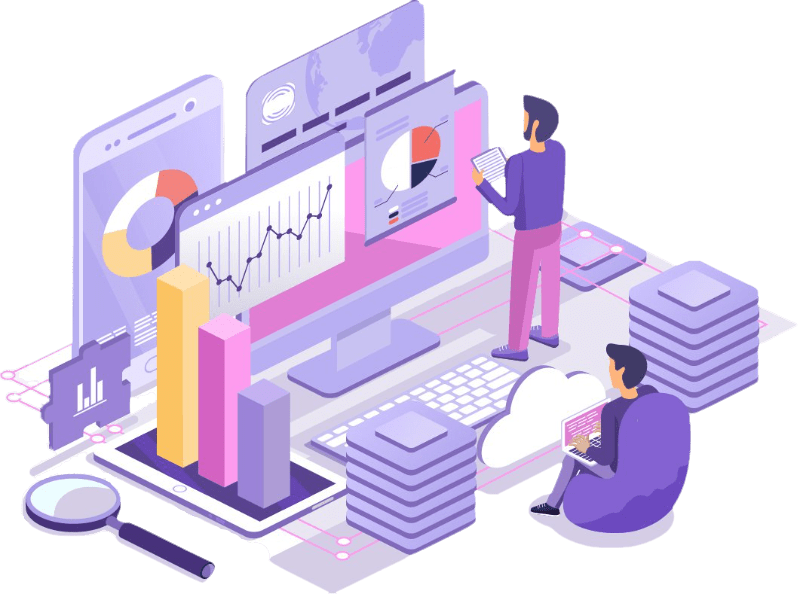 Unlock Your Target Market Successfully with Precise and Data-Driven Insights
Continental Database's data-driven insights, consequently, power actionable and highly effective Go-To-Market execution strategies. Furthermore, these strategies are meticulously crafted based on comprehensive data and meticulously detected signals from:
Documents Researched Annually
Global Technology Vendors
Verified Technology Installations
Companies Analysed Globally
Verified Technology Products
Intent Signals Processed Weekly
TECHNOLOGY INSIGHTS
Our exclusive technology users list serves as a comprehensive repository of data, encompassing contact details of users across various technologies, such as hardware, software, and IT. This resource is designed to efficiently convey marketing messages to decision-makers within tech companies worldwide.
We track various technologies, including:
Comprehensive data privacy measures that comprehensively cover all of your bases.
Explore the pinnacle of data security by leveraging Continental Database's top-rated sales intelligence services. Moreover, our unwavering dedication to GDPR and CCPA compliance ensures world-class privacy and security. So, why wait? Elevate your data security to the next level now!