What is Cloud Computing?
Cloud computing is a model of computing where computing resources such as storage, processing power, and applications are delivered over the internet rather than being provided locally on a user's device. The cloud refers to a network of servers that are used to store and process data, run applications, and provide other computing services.
Top Cloud Computing Software: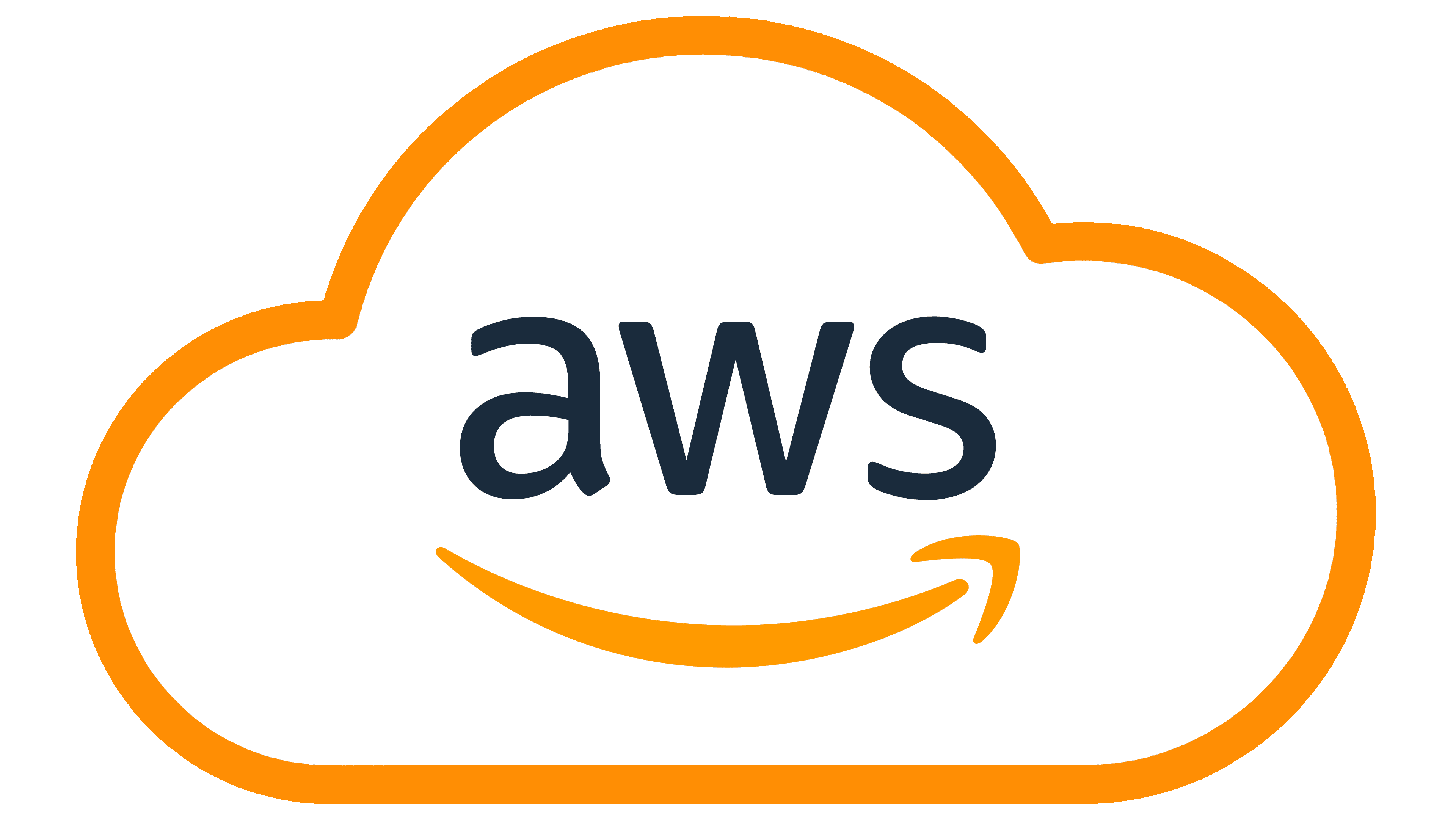 The most well-known cloud service provider worldwide is AWS. The most complete and widely used cloud platform in the world, Amazon Web Services (AWS) provides over 165 fully functional services from data centres around the world. There are millions of users of this service.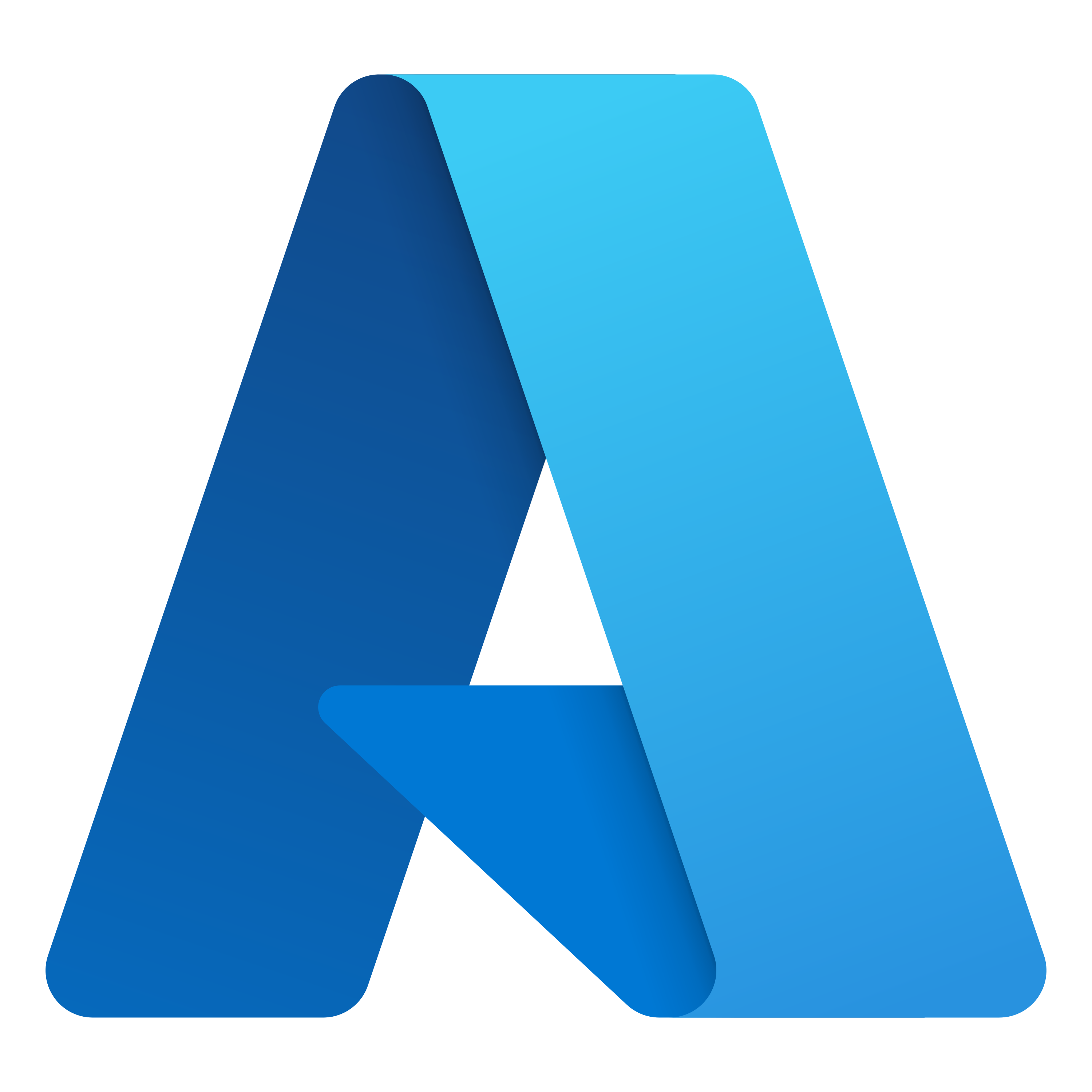 2. Microsoft Azure
One of the clouds with the quickest growth is Microsoft Azure. Although Azure was introduced years after AWS and Google Cloud, it is still vying for the title of top cloud service provider. Although it is challenging to forecast Microsoft Azure's revenue, the company divided its most recent quarter's earnings into three groups: productivity and business processes, intelligent clouds, and personal computing.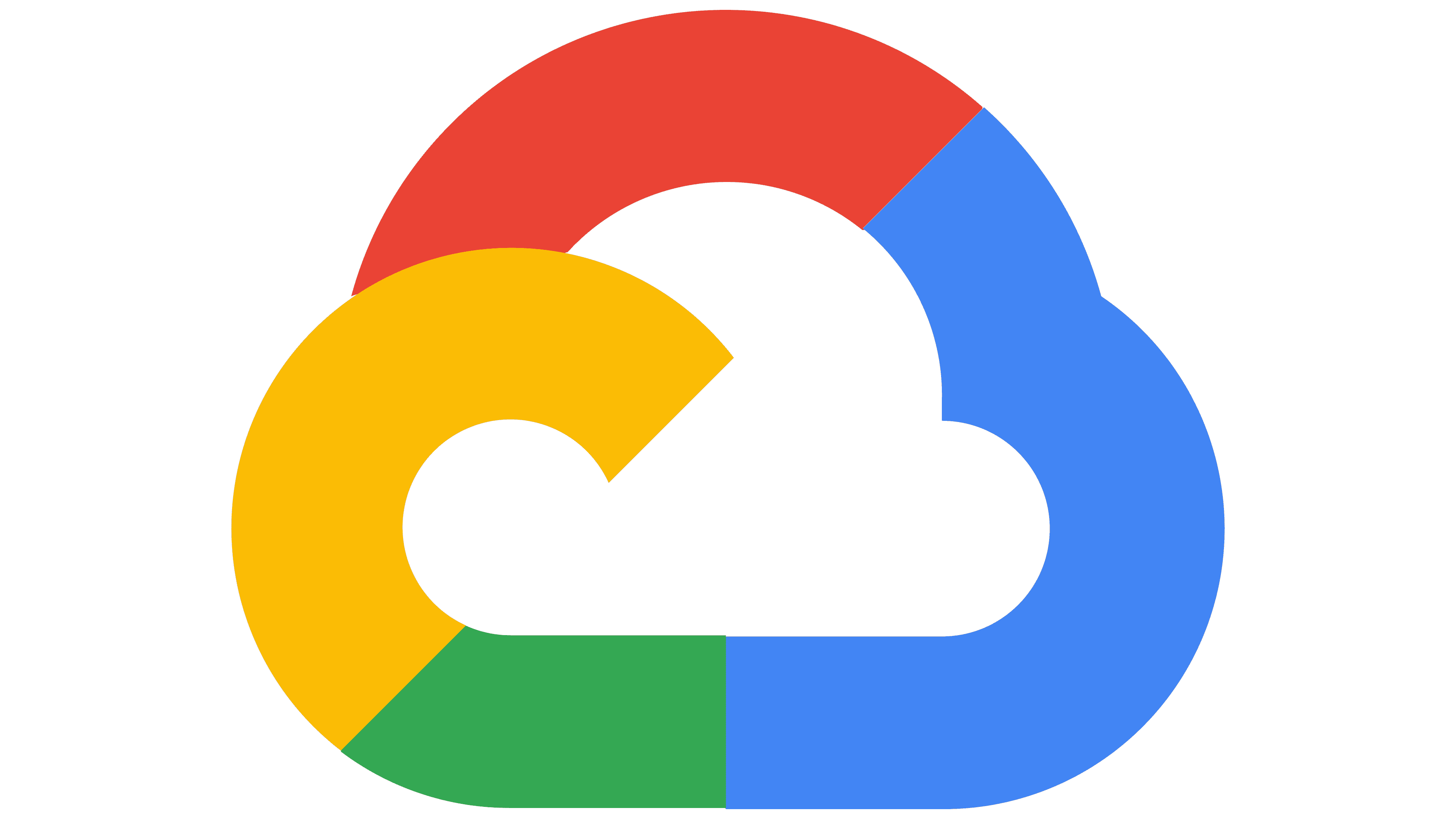 3. Google Cloud Platform
Google's Cloud is the Google Cloud Platform. Google Cloud provides comparable services in a number of areas, including computing, storage, identity, security, databases, AI and machine learning, virtualization, DevOps, and more, just like AWS and Azure. There are more than 200 countries and 20 regions where Google Cloud Services are accessible.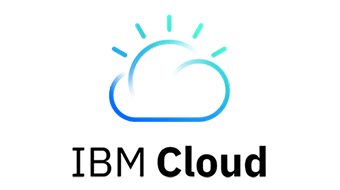 4. IBM Cloud
The IBM Cloud is a collection of cloud computing services for companies. The IBM cloud offers IaaS, SaaS, and PaaS services using public, private, and hybrid cloud formats, similar to other cloud service providers. Compute, Network, Storage, Blockchain, Cloud Packs, Integration, Migration, Private Cloud, and VMware.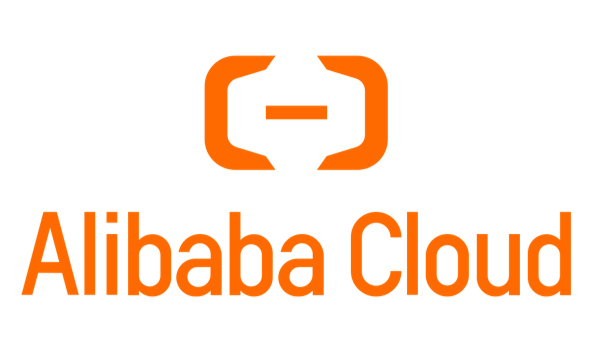 5. Alibaba Cloud
Alibaba provides a wide range of goods and services across a number of different categories, including Elastic Computing, Storage and CDN, Networking, Database Services, Security, Monitoring and Management, Domains and Websites, Analytics and Data Technology, Application Services, Media Services, Middleware, Cloud Communication, Apsara Stack, and Internet of Things.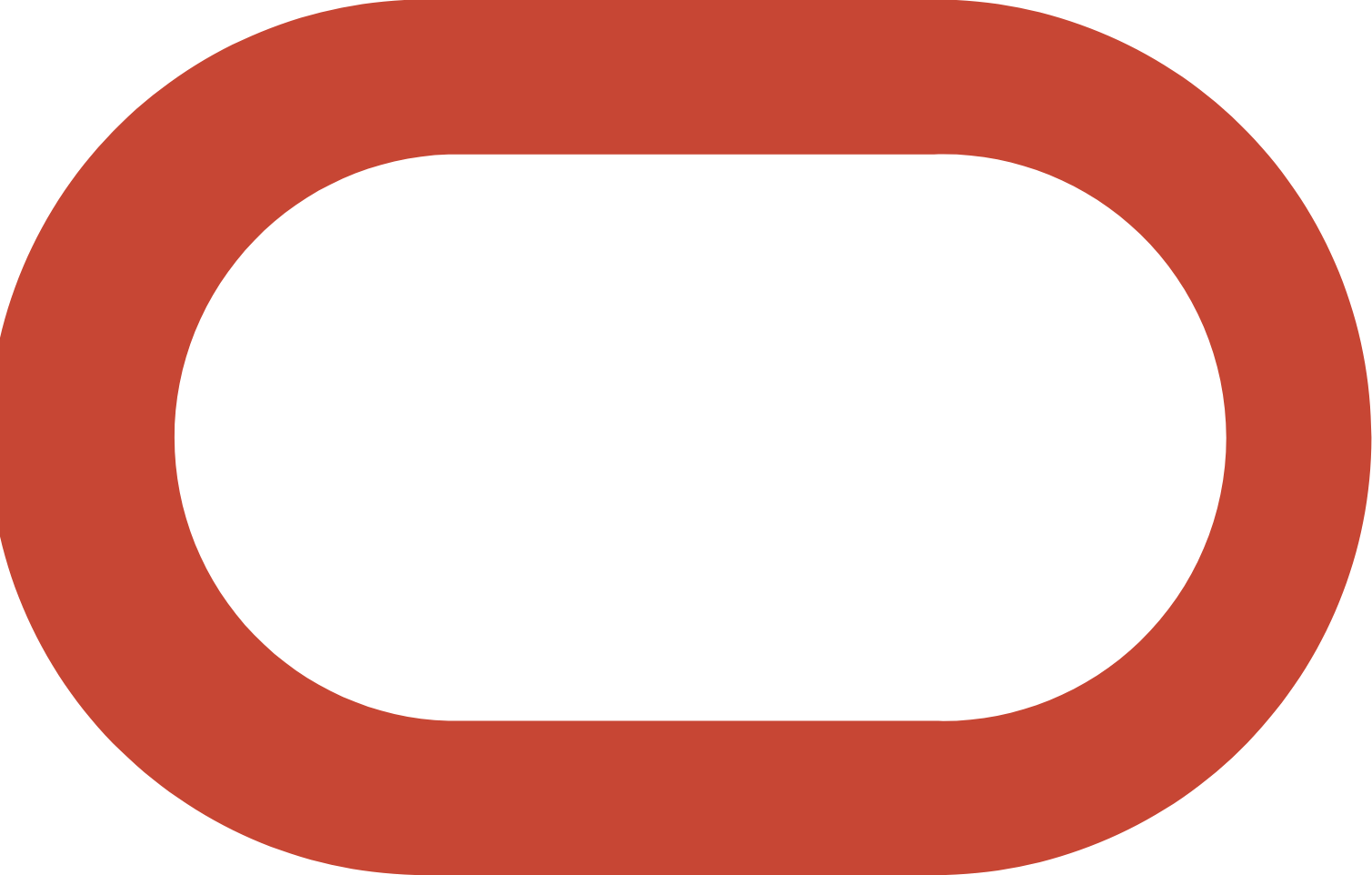 6. Oracle Cloud
The cloud service provided by Oracle Corporation is called Oracle Cloud Platform. IaaS, PaaS, SaaS, and Data as a Service are all provided by Oracle Cloud (DaaS). Compute, Storage, Networking, Governance, Database, Load Balancing, DNS Monitoring, Ravello, and FastConnect are some of the Oracle IaaS offerings.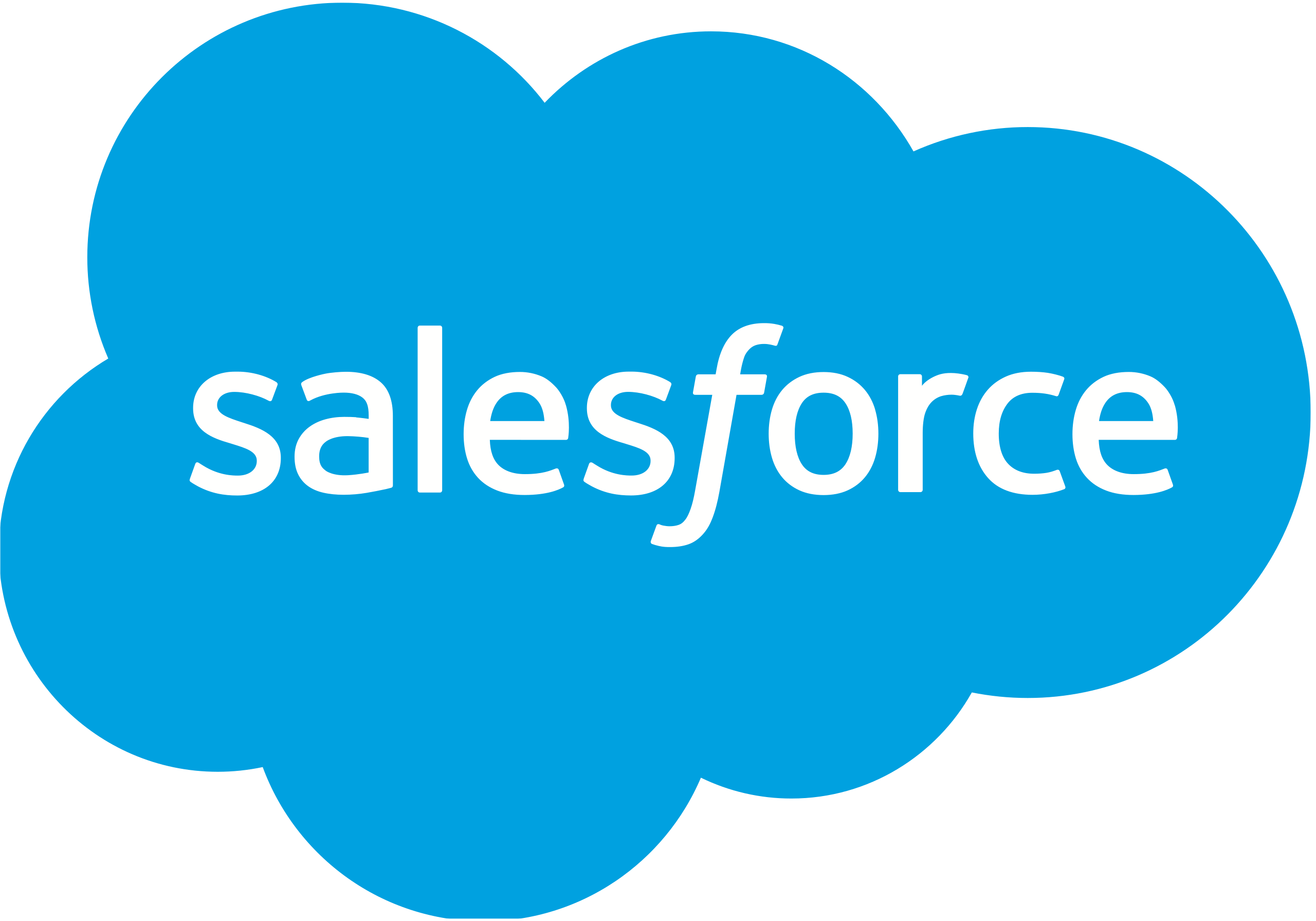 7. Salesforce Cloud
One of the main providers of cloud computing services globally is Salesforce. Businesses may access all the applications they need for efficient operation using Salesforce Cloud Computing. The company provides everything on a single platform, including mobile applications, customer support, CRM, and ERP.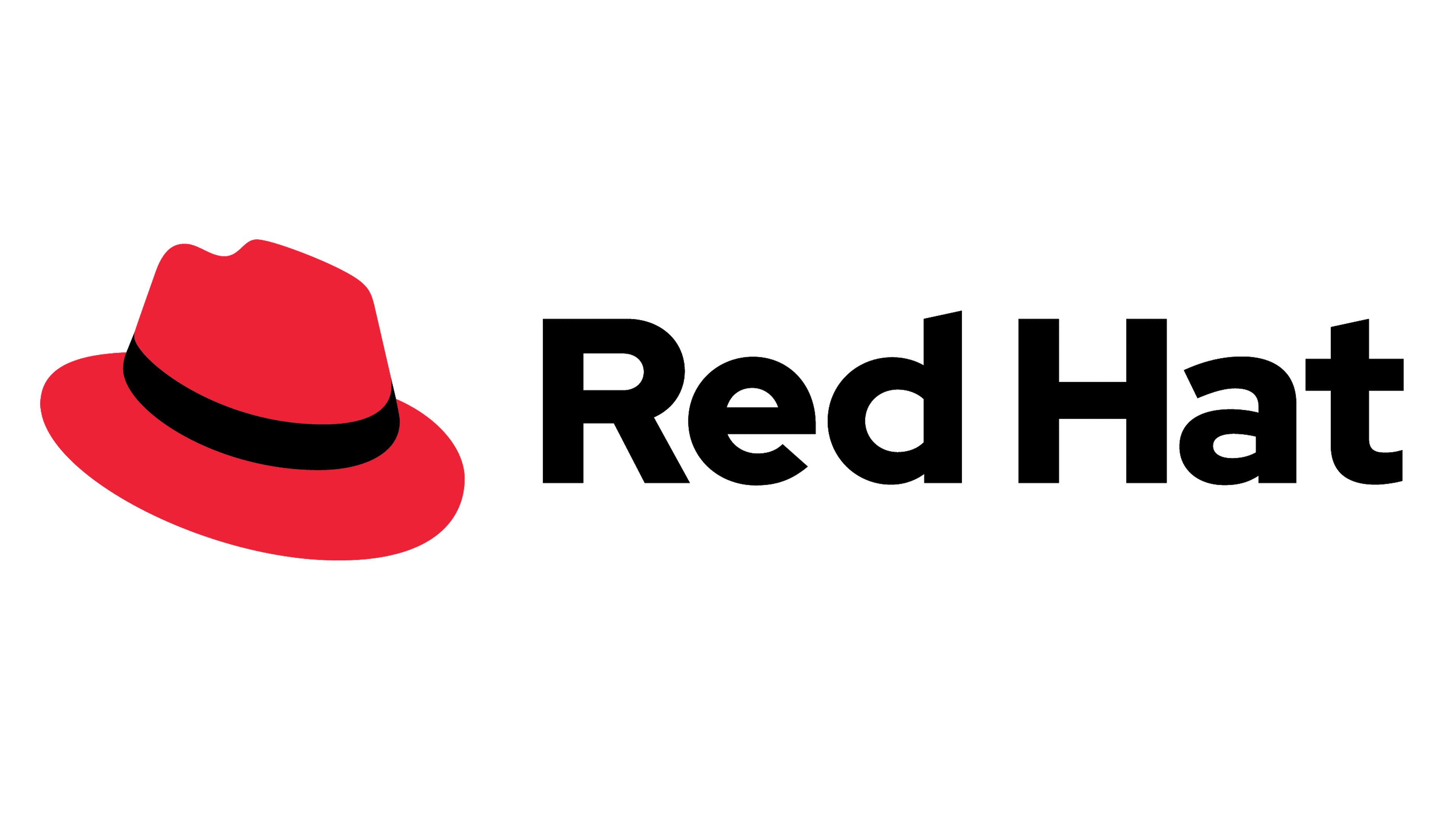 8. Red Hat Cloud
Red Hat is another another company that offers cloud services to companies all around the world. It seeks to provide businesses with adaptable and agile solutions. You can quickly manage, update, and upgrade your business apps with Red Hat Cloud. It makes it easier to manage numerous jobs from a single location.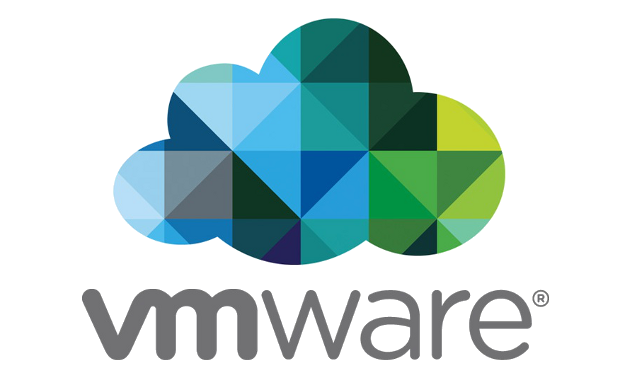 9. VMware Cloud
VMware is regarded as a global innovator in virtualization and cloud infrastructure. Users from all over the world can access storage, networking, computing, and disaster recovery services through the secure cloud platform. The company's cloud computing services assist in cutting costs, simplifying IT, and giving organisations flexible, agile services.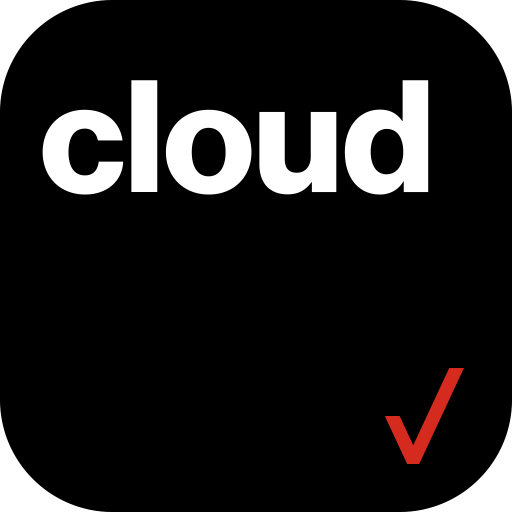 10. Verizon Cloud
The Verizon Cloud was created with the intention of keeping enterprise workloads running quickly and securely. It allows users the freedom to select the desired cloud services based on the particular requirements of their company. You can quickly reduce your data risks and guarantee the highest level of data integrity with Verizon Cloud.
Trusted by some of the biggest brands