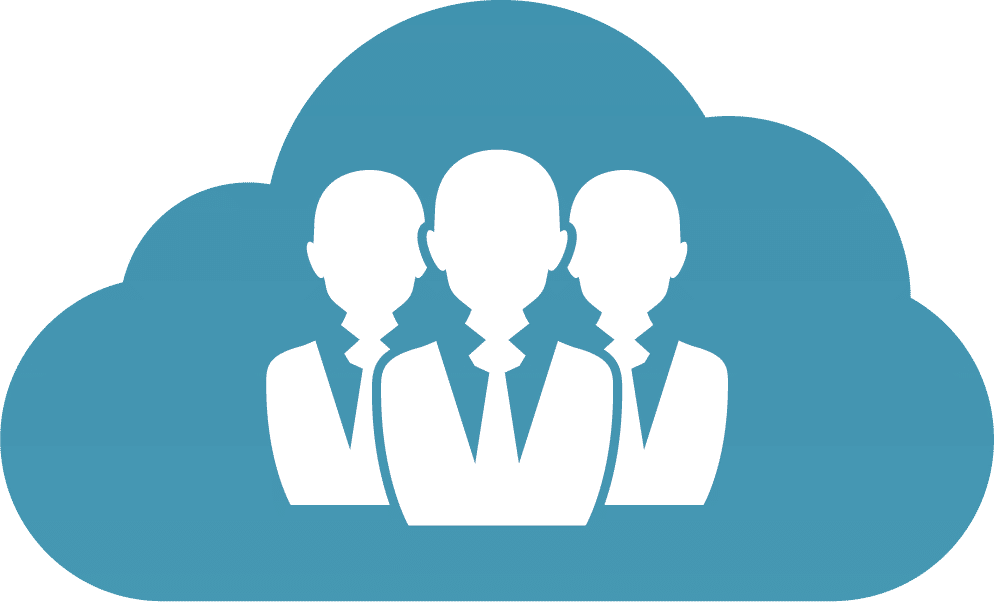 What Are Cloud Resellers?
Boosting Businesses
Cloud resellers are companies or individuals that act as intermediaries between cloud service providers and end-users. They offer cloud computing solutions to businesses and individuals who want to take advantage of the benefits of cloud computing but may not have the technical expertise or resources to manage it on their own. Cloud resellers work by purchasing cloud services from cloud service providers in bulk and then selling them to their customers at a markup. This allows them to offer a range of cloud  services to their customers at a competitive price, while still making a profit. Cloud resellers can also provide a range of value-added services, such as custom configuration, integration with existing systems, and training and support for end-users. This can help businesses make the most of their cloud investments and maximize the benefits of cloud computing.
Benefits of Working With Cloud Resellers
One of the benefits of working with a cloud reseller is that they can provide expert guidance and support throughout the entire cloud migration process. They can help businesses assess their needs, choose the right cloud services for their requirements, and provide ongoing support and maintenance to ensure the cloud environment is running smoothly.
Boosting Businesses
Trusted by some of the biggest brands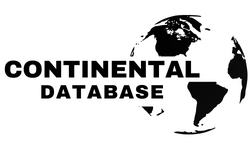 With over 11 years of expertise in providing advanced data enhancement solutions and by executing the complete process of Database cleansing/appending and custom Email database building in-house, we endow our clients the rapid turnaround, quality control and the accountability they entail.