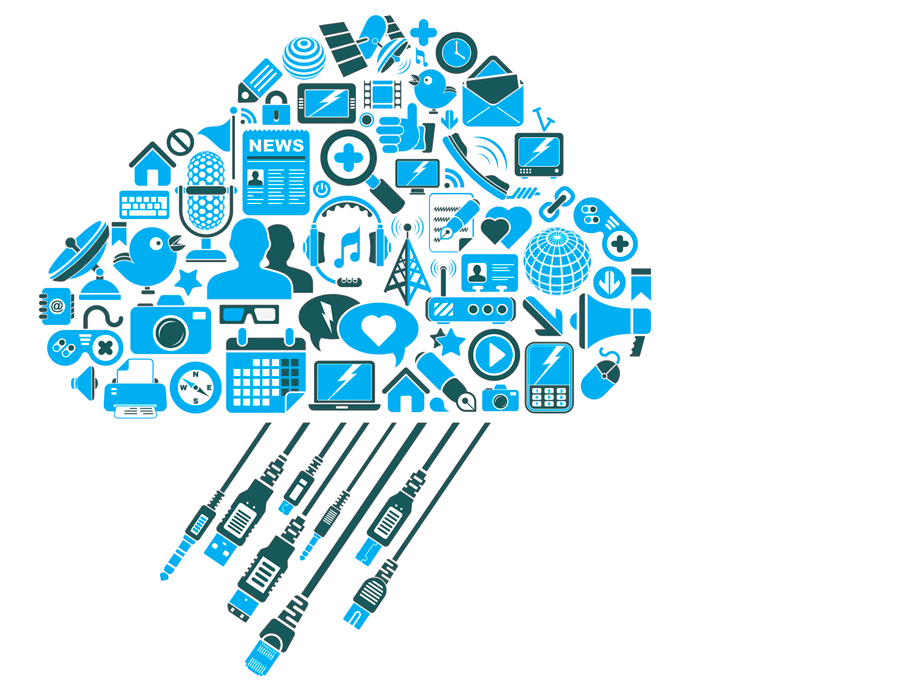 What is Cloud Service Providers?
Boosting Businesses
Cloud service providers offer a variety of services, including Infrastructure as a Service (IaaS), Platform as a Service (PaaS), and Software as a Service (SaaS). IaaS provides virtualized computing resources, such as servers, storage, and networking, that can be accessed and controlled remotely. PaaS provides a platform for developing, testing, and deploying applications, while SaaS provides software applications that can be accessed over the internet. Some examples of cloud service providers include Amazon Web Services (AWS), Microsoft Azure, Google Cloud Platform (GCP), IBM Cloud, and Oracle Cloud. These providers offer a range of services and features to meet the needs of businesses of all sizes and industries.
Benefits of Working With CSPs
Improved IT Team Utilization: Your IT team may now focus on tasks that are more business-related thanks to the Cloud migration. Let your cloud provider to handle the regular upkeep of your data infrastructure, including maintaining servers, hardware, upgrades, backups, and utilising IT in new and more efficient ways.
Improved comprehension of data management: Cloud service companies are experts in managing and safeguarding data. What we do is that. Your service provider can help you decipher the meaning of the data that is kept in the cloud. You can discover fresh, important things about the processes and information of your business with innovative ways to organise and communicate information.
Increased Safety: Your systems, programmes, and data are secure when you switch to a cloud service provider. Your files are kept private and secure using highly controlled data, encryption, and security procedures. You are granted even more robust privacy protection if you choose an offshore service provider.
Boosting Businesses
Trusted by some of the biggest brands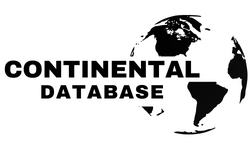 With over 11 years of expertise in providing advanced data enhancement solutions and by executing the complete process of Database cleansing/appending and custom Email database building in-house, we endow our clients the rapid turnaround, quality control and the accountability they entail.