What is Human Resource Management?
The practise of recruiting, hiring, assigning, and managing personnel is known as human resource management (HRM). Frequently, HRM is referred to as just "human resources" (HR). The HR department of a business or organisation is often in charge of developing, implementing, and monitoring the firm's policies regarding employees and its interaction with them.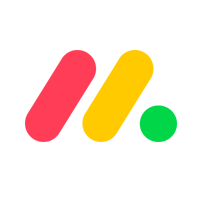 An open platform like Monday.com makes it simpler for HR managers to create unique solutions for the needs of their teams. As a result, this top software has received high marks from many human resources managers for its appealing core HR services and clean user interface.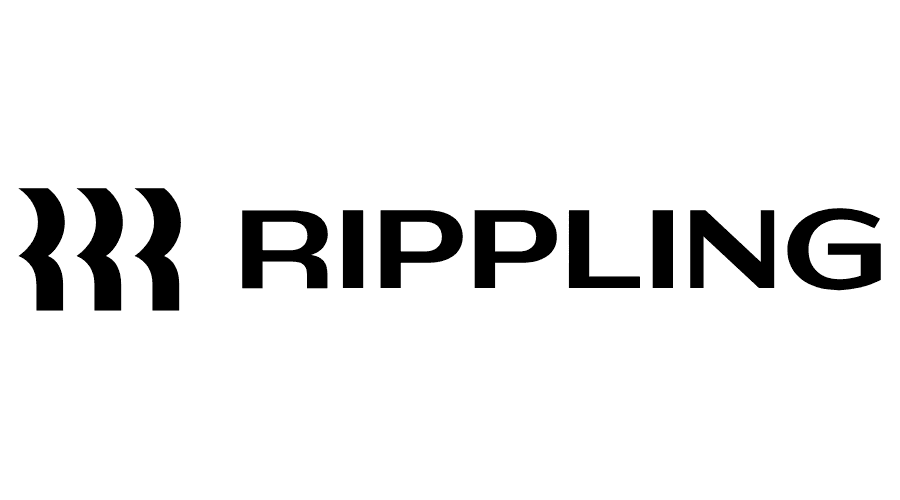 2. Rippling
Since Rippling is an HR platform with sections for onboarding, offboarding, and personnel adjustments, it provides all operations on a silver platter. By ensuring that workers receive the finest onboarding and offboarding experiences thanks to this global HR system, you'll be able to concentrate on managing the employee experience.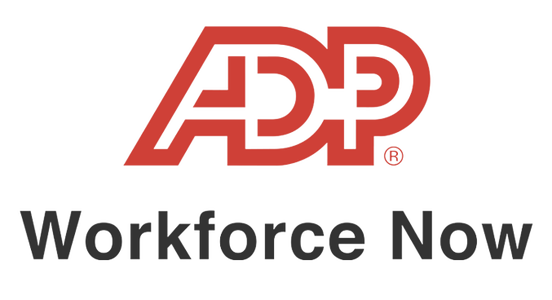 3. ADP Workforce Now
Payroll, benefits, talent management, time management, compliance, analytics, and benchmarking are just a few of the many human resources management tools provided by ADP Workforce Today. One of the essential elements of ADP Workforce Today that will give you better insights into hiring, engagement, payroll, compensation, and benefits is advanced analytics and reporting.

4. Gusto
Gusto is an online HR tool that streamlines small firms' HR management processes. It easily satisfies the requirements of small enterprises because it provides the essential HR tasks that guarantee that employee happiness is given top priority within a constrained framework.

5. OnPay
Business owners that want a single platform to handle self-onboarding, in-app messaging, document storage, and HR compliance auditing will find OnPay to be a wonderful option. Also, OnPay assists you in managing all of your routine HR operations, including processing payroll, doing benefit analyses, revising policies, and hiring new employees.

6. Retable
Retable is a data management tool that relieves all departments of unproductive workloads, including HR staff. With HR-specific spreadsheet templates, it enables you to manage your internal and external HR procedures as a team from a single platform.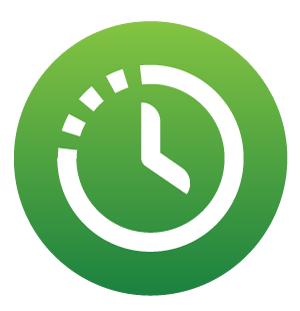 7. QuickBooks Time
The HR programme QuickBooks Time is made for time monitoring and employee scheduling. Payroll management and a self-service portal are included. Employees may effortlessly track their time in real-time from any location using QuickBooks. Since it offers HR application software as well, employees can track their time on both desktop computers and smartphones and tablets.

8. Paycor
A single HR and payroll solution is Paycor. Before submitting the payroll, it enables you to examine the cash requirements and easily import employee hours. It provides all of the key advantages of a human resources-focused digital solution, including talent management, employee experience, and benefits administration.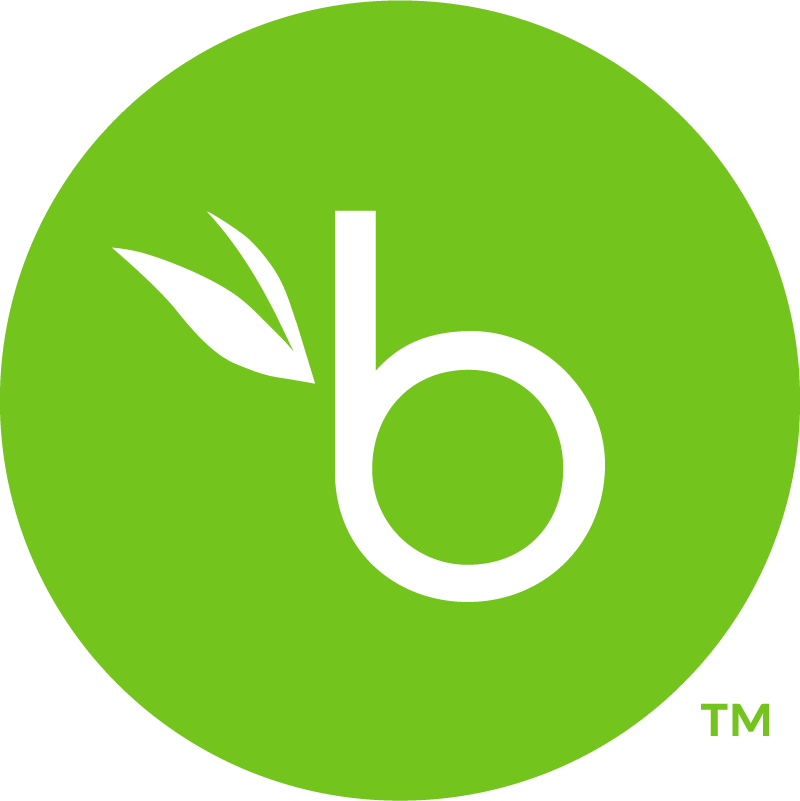 9. BambooHR
BambooHR is well-liked since it is simple for employees to use. Employees can efficiently report using the company's easy mobile app. BambooHR is the best HR software option if you want your HR team to abandon spreadsheets and manage their HR data.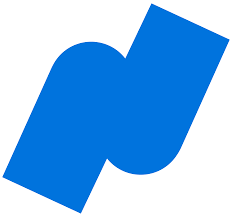 10. Namely
Namely is a human resource management system that offers the fundamental components of human resources information systems in addition to a few noteworthy unique features. Our HR platform aids companies in enhancing their HR procedures while continuing to be compliant.
Trusted by some of the biggest brands