Cyber Security:
The technique of protecting networks, computers, servers, mobile devices, electronic systems, and data from hostile intrusions is known as cyber security. It is often referred to as electronic information security or information technology security. The phrase can be broken down into a few basic categories and is used in a wide range of applications, including business and mobile computing.
Top Cyber Security Software: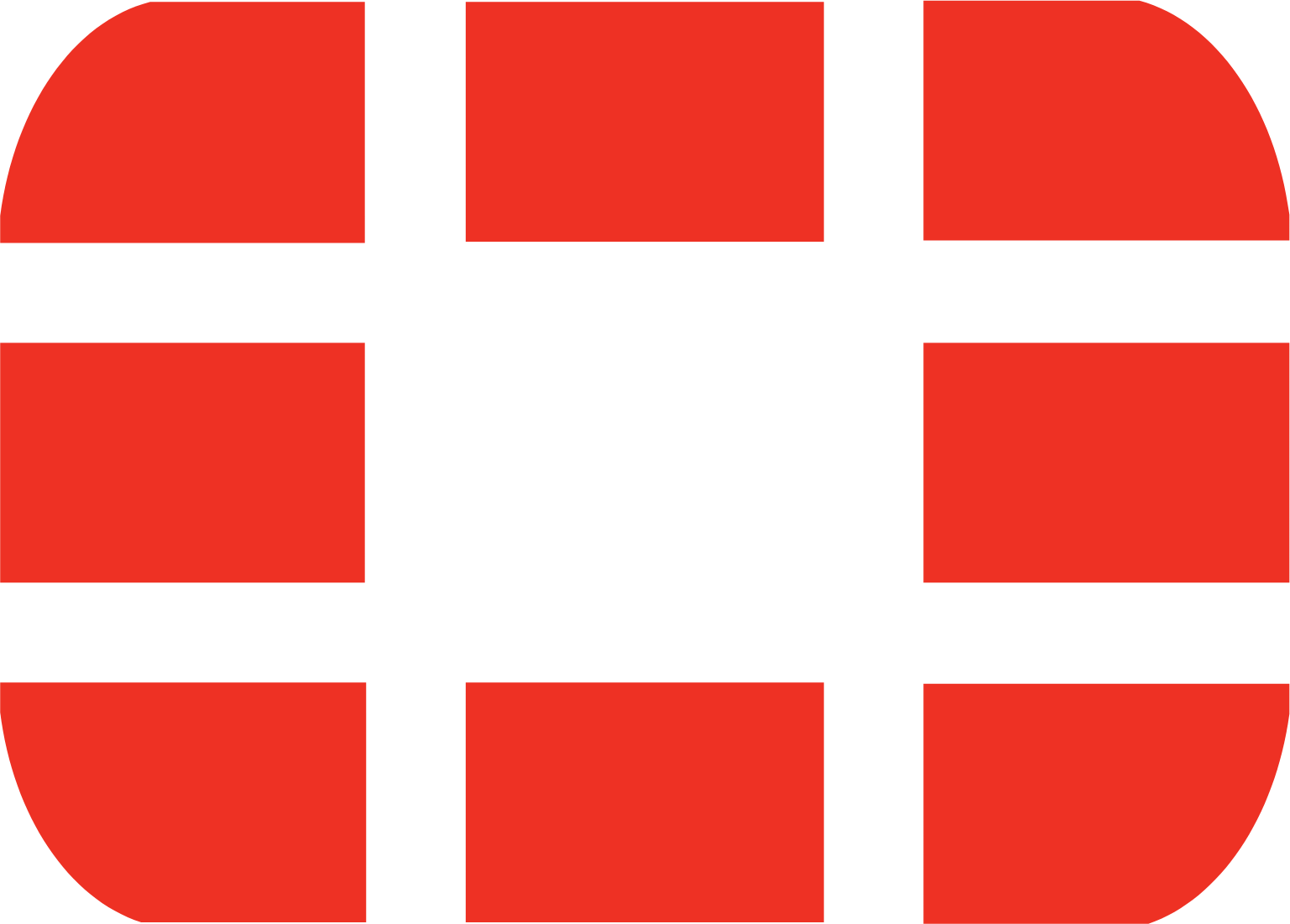 Fortinet is cybersecurity company with headquarters in Sunnyvale, California. The company develops and sells security solutions like firewalls, antivirus programs or intrusion detection systems. it delivers high-performance network security solutions that protect your network, users, and data from continually evolving threats.

2. Trend Micro
The Trend Micro platform, a pioneer in business and cloud cybersecurity, offers centralised visibility for better, quicker detection and response as well as a potent array of advanced threat protection approaches that are tailored for settings like AWS, Microsoft, and Google.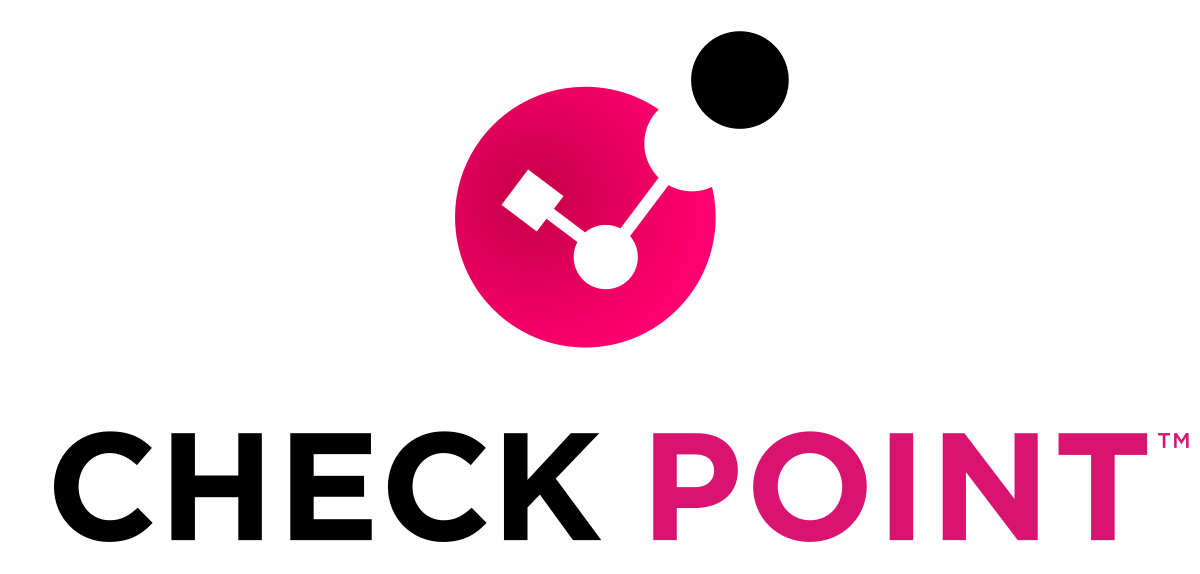 3. Check Point
Check Point Software Technologies Ltd. is a top supplier of corporate businesses and governmental bodies with cyber security solutions. A Checkpoint firewall is a device that permits interconnection of various networks in accordance with a specified security policy. They are employed when networks with different trust levels must communicate with one another.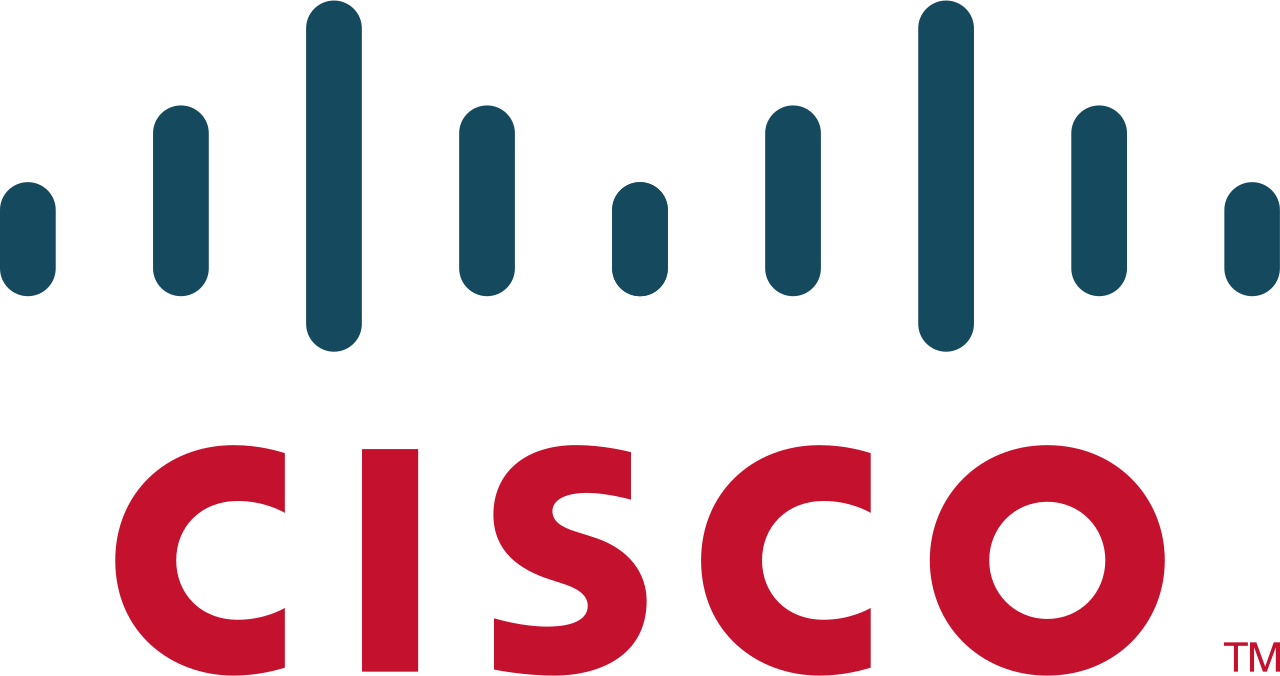 4. Cisco
Cisco enables businesses to protect and automate operations, connect and monitor devices, and compute and manage data. The three Cisco tenets are availability, integrity, and confidentiality. The guiding principles help cybersecurity experts prioritise their efforts to safeguard the online environment.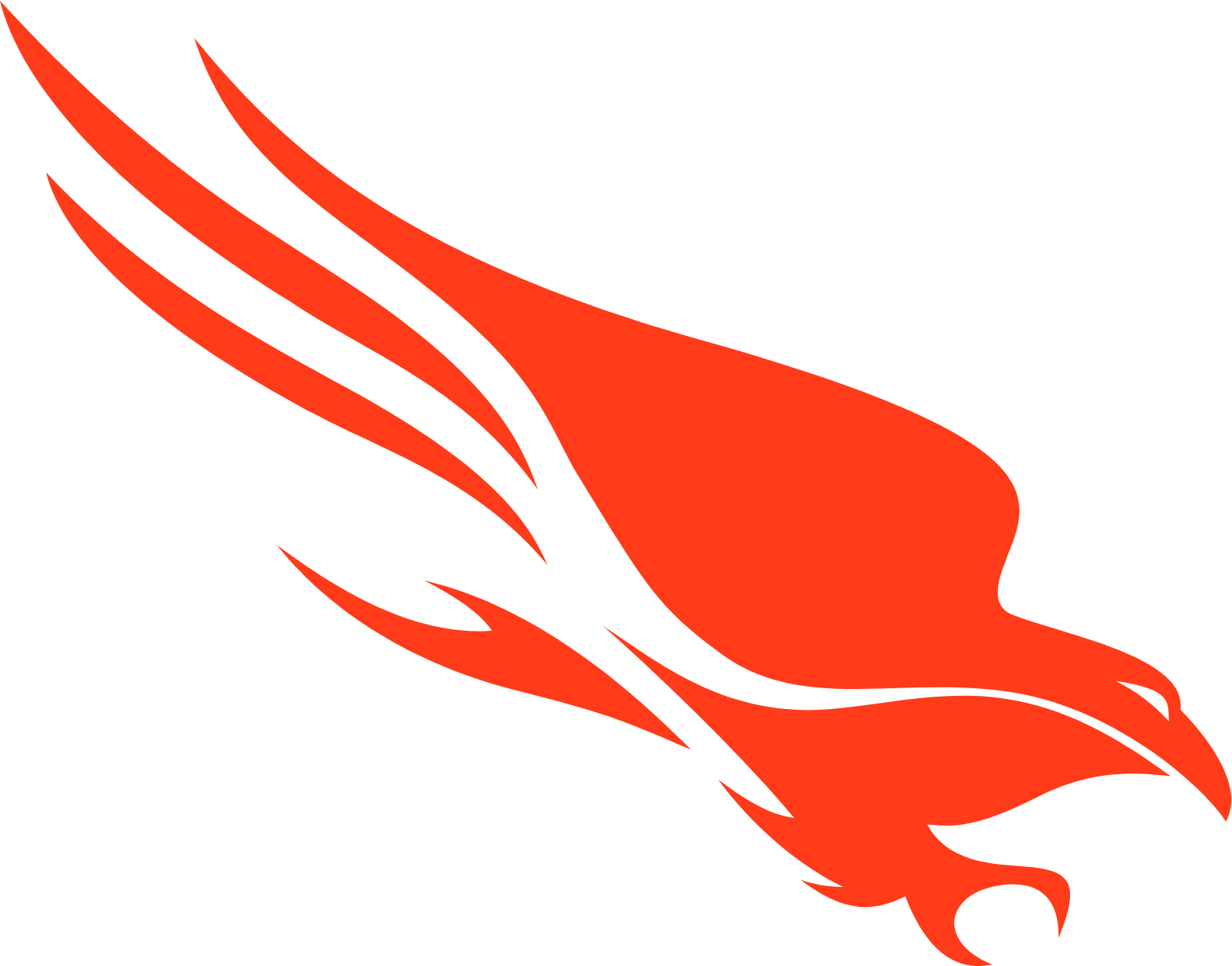 5. CrowdStrike
By being the first and only solution to integrate next-generation antivirus, endpoint detection and response (EDR), and a 24/7 threat hunting service, CrowdStrike Falcon® has transformed endpoint security. Moreover, it offers services for threat intelligence, incident response, and endpoint and cloud workload security.

6. Cloudflare
The foremost web performance and security firm, Cloudflare Inc., is assisting in the development of a better Internet. With more than 100 data centres, the firm currently operates one of the largest networks in the world, supporting more than 10 trillion requests per month. More than 2.5 billion people worldwide are impacted by this, which accounts for over 10% of all Internet requests.

7. Proofpoint
Proofpoint Web Security uses dynamic access controls, enhanced threat protection, and data loss prevention rules to shield users from all internet-based risks. Regardless of the location or network of the users, Web Security employs a people-centric approach to protection.

8. WebTitan
WebTitan is a DNS-based web content filter and cybersecurity programme that gives companies, educational institutions, and public WIFI providers total control over the internet by blocking malware, ransomware, and phishing. Top features include artificial intelligence/machine learning, behavioural analytics, IOC verification, vulnerability scanning, granular policy control, thorough reporting, incident management, etc.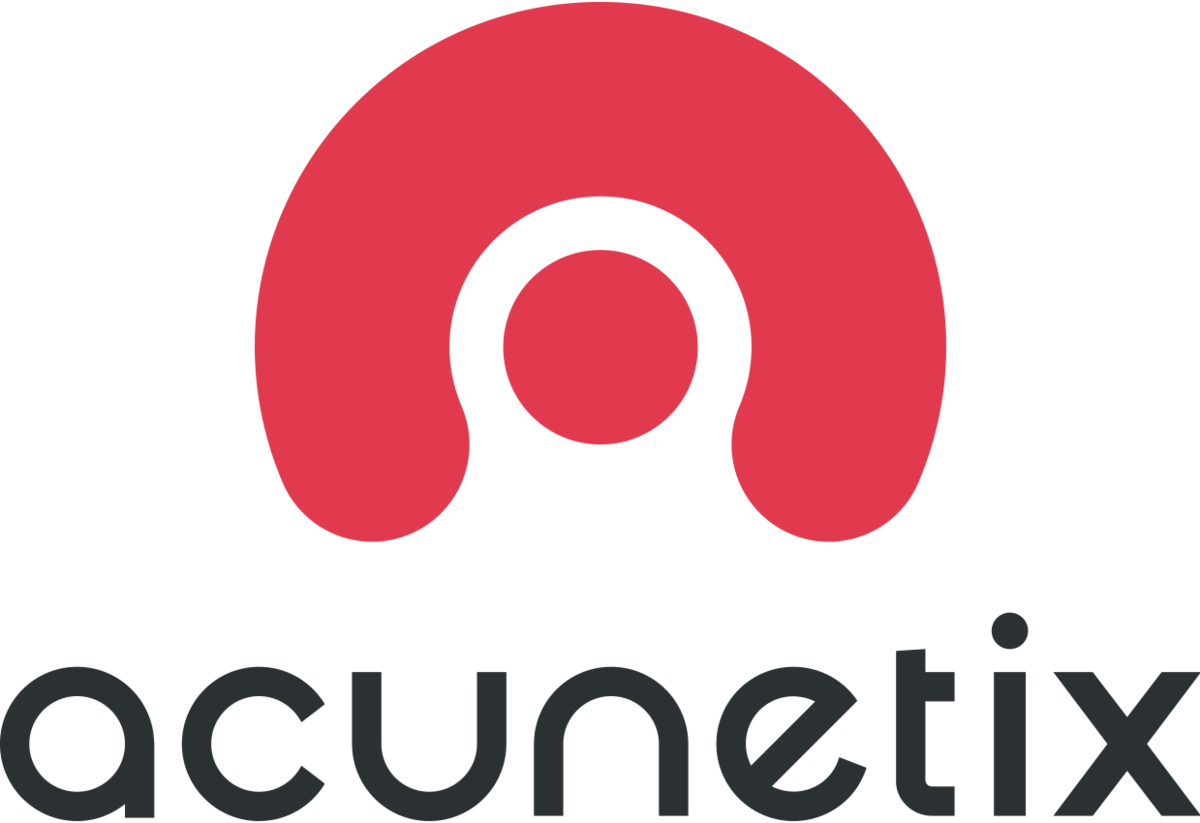 9. Acunetix
One of the top automated cybersecurity solutions, Acunetix, was created to counter the worrying increase in web threats. It provides customers with insights into vulnerability assessment and also allows them to remove threats that have been found thanks to a wide feature set of both automated and manual penetration testing tools.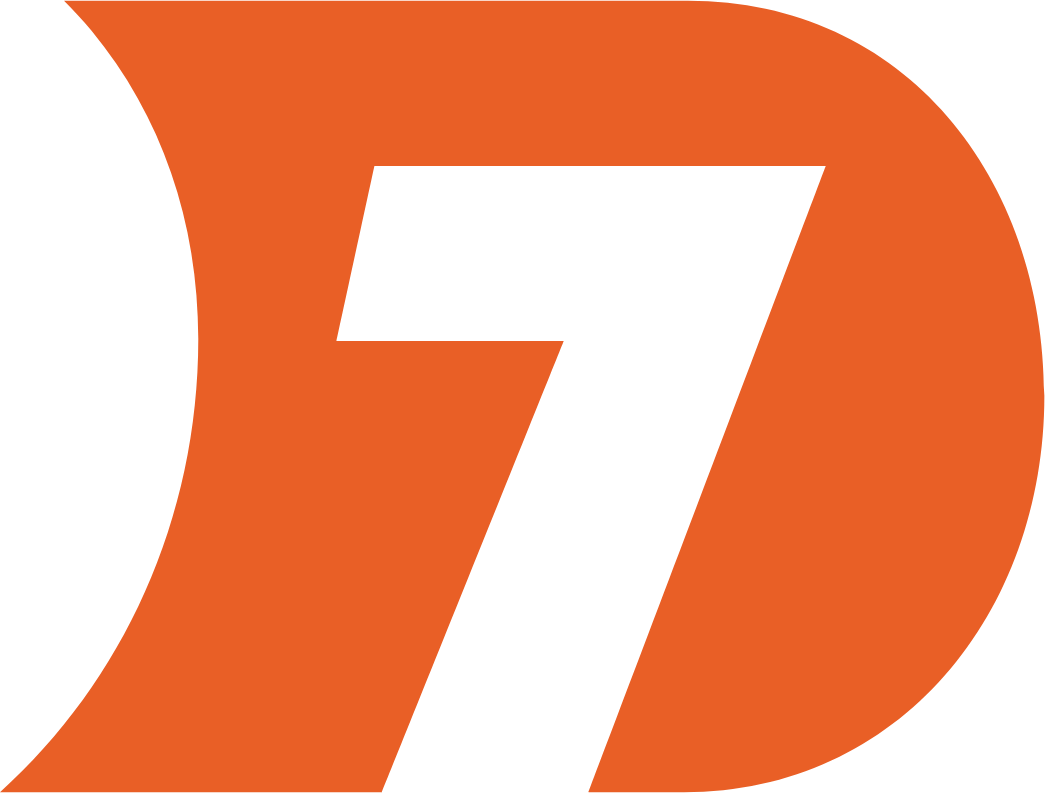 10. Rapid7
Leading provider of cyber security solutions Rapid7 is on a mission to make effective security practises and tools available to everyone. In order to help enterprises improve their infosec posture, Rapid7 has concentrated on security data and analytics solutions, including vulnerability management.
Trusted by some of the biggest brands