QUICKBOOKS USERS LIST
Purchase our Intuit QuickBooks customers email list to connect with the businesses and key decision-makers leveraging QuickBooks software.
Why Purchase the QuickBooks Customers Email List from Continental Database?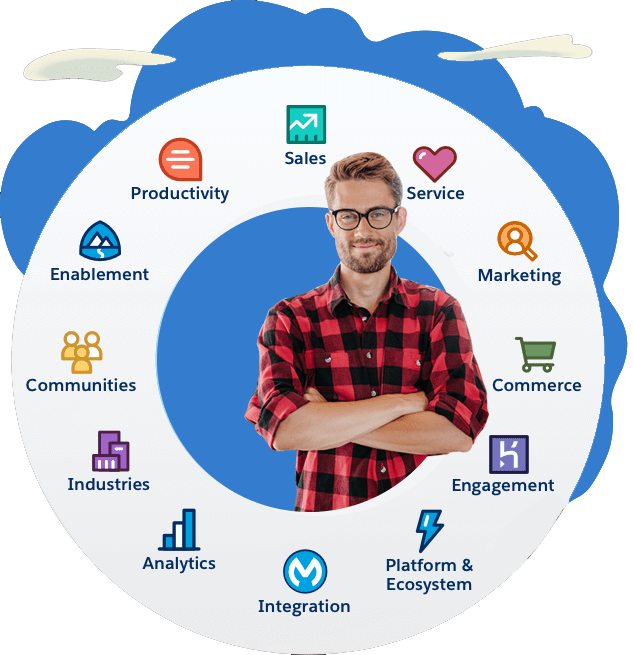 Choose Continental Database's QuickBooks users list for precise consumer data to enhance your marketing efforts. This customized list includes small and medium-sized businesses (SMBs) and large enterprises relying on QuickBooks. Engage users through email, direct mail, or telemarketing for swift and targeted campaigns, ensuring momentum is maintained.
Our QuickBooks customers list connects you with qualified consumers, offering opportunities for brand development. Our experts provide fully verified data, guaranteeing successful message delivery without incomplete or redundant information, ensuring a high-quality return on investment (ROI).
Our data scientists meticulously scour markets across the United States, Canada, the United Kingdom, Germany, Africa, New Zealand, Australia, and the Middle East, leveraging reliable public resources for accurate and error-free prospect data through multi-tier verification.
Continental Database's QuickBooks users email list empowers precision and strategic brand building. We strive for seamless marketing and sales processes, offering an extensive compilation of mailing lists connecting with high-profile executives and companies.
Tailored to meet business requirements, our QuickBooks users email list ensures meeting sales targets and revenue goals without inconvenience. With substantial expertise in technical market solutions, we continuously optimize the database for your business's success.
Connect with customers from various industries, reaching high-end decision-makers in sectors such as transportation and professional services. Don't let prospects slip from your marketing funnel—expand your efforts with our marketing data for desired outcomes and position yourself among the best in the business world.
We Track All QuickBooks Users List Worldwide
Our Dependable Data Sources Allow Us To Serve You Better