AS/400 USERS EMAIL LIST
The IBM AS/400 users email list facilitates contact with a roster of companies utilizing the AS/400 framework as their technology platform.
Why Purchase AS/400 Users List From Continental Database?
We offer a comprehensive list of all IBM AS/400 users, encompassing: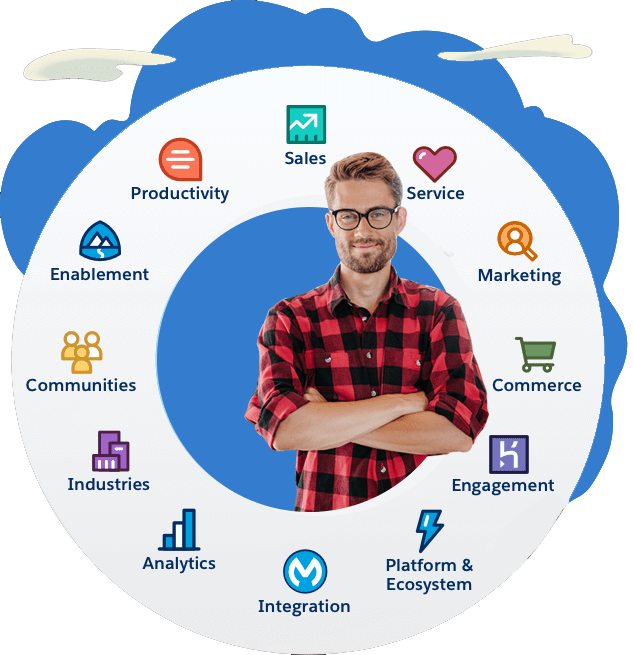 Get the latest and most accurate AS400 users email list from Continental Database for a strong start to your sales campaign. Engage with qualified leads from diverse regions, including the US, UK, Canada, Australia, Germany, Africa, New Zealand, Japan, and the Middle East. The AS400 platform has a substantial user base in both large and small companies, serving various purposes, from data warehousing and web e-commerce to Java application development and corporate groupware support, achieving significant success across leading regions.
For technology marketers, Continental Database's IBM AS/400 customers list is the key to delivering value by targeting niche customers seeking the right resources. Our highly segmented AS400 users email list holds significant influence in building strong relationships with potential clients, providing scalable and high-return data. Request a sample to experience the value of our accurate IBM AS400 users list.
Our dedicated team tracks customers engaged in newsletter signups, trade shows, and conferences, consistently delivering increased results. Prospecting with the AS400 customers list grants unparalleled global visibility within your target audience, allowing you to cross-sell your services to individuals with budgetary authority.
Continental Database's AS400 users email list undergoes monthly verification and validation to maintain a qualified database, ensuring timely connections with potential customers. By connecting through direct mail, email, and telemarketing campaigns, you reduce marketing costs, a crucial consideration in today's business environment where cost optimization is essential.
Our list of companies that use AS/400 precisely aligns with all your marketing strategies, ensuring your messages reach your business targets at the right time.
Our Dependable Data Sources Allow Us To Serve You Better