CFO EMAIL LIST
Want to reach financial decision makers? Choose CFO email list and talk to key individuals with financial powers.
What Makes Purchasing a CFO Mailing List from Continental Database a Great Choice?
Other C-Level Executives Lists That We Offer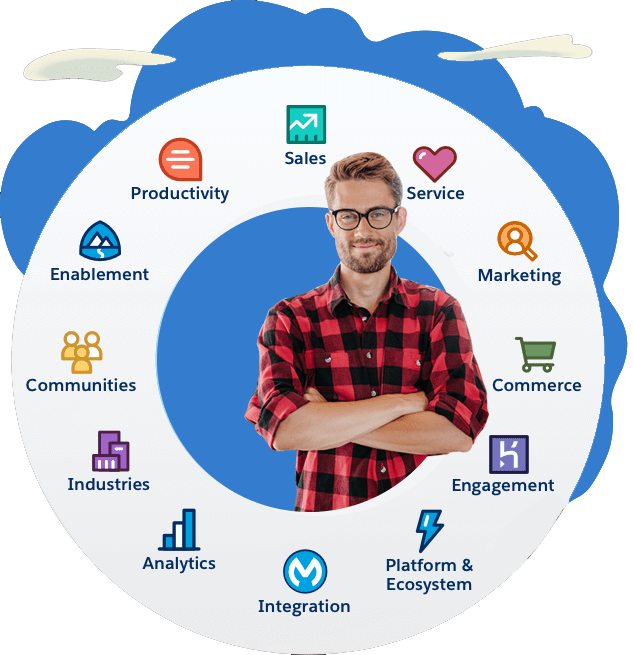 Continental Database offers a top-tier Chief Financial Officers (CFOs) email list, covering markets in the US, UK, Canada, Germany, Africa, Australia, Japan, and the Middle East. Precision-segmented for seamless multi-channel marketing, our CFO email list ensures accuracy and facilitates alignment of marketing strategies with specific business goals. Crafted from prospect data worldwide, this customized list enables outreach to Financial Chiefs of SMBs and large firms.
CFOs play a pivotal role in organizations, overseeing financial affairs and contributing to major decisions. Our pre-built CFO email list, validated by skilled data scientists, provides accurate and verified data tailored to your business needs. Accessing Continental Database's updated CFO email list empowers your growth plans with valuable resources.
Financial growth hinges on strategic investments, and CFOs, being financial custodians, are key targets for marketers. Our CFO mailing list exceeds expectations, offering flawless prospect data for confident engagement with the right individuals. Communicate with leading financial executives through a multichannel network, streamlining your focus on achieving faster ROI.
Continental Database's CFO mailing lists strategically target CFOs globally, recognizing their influential role in organizational finances. Tailor your content to instantly connect with these decision-makers, presenting a compelling business opportunity.
Our compiled and customized CFO email lists simplify communication with CFOs across various industries, including manufacturing, retail, telecommunication, education, real estate, IT, healthcare, publishing, and travel. Choose Continental Database for a streamlined approach to engage CFOs in multinational and SMBs.
Our Dependable Data Sources Allow Us To Serve You Better