CMO EMAIL LIST
Talk to Marketing Officers using our CMO email list. It is the only way to sell relevant marketing solutions for increasing the customer size and revenue.
Why Choose Continental Database for Your CMO Mailing List?
Other C-Level Executives Lists That We Offer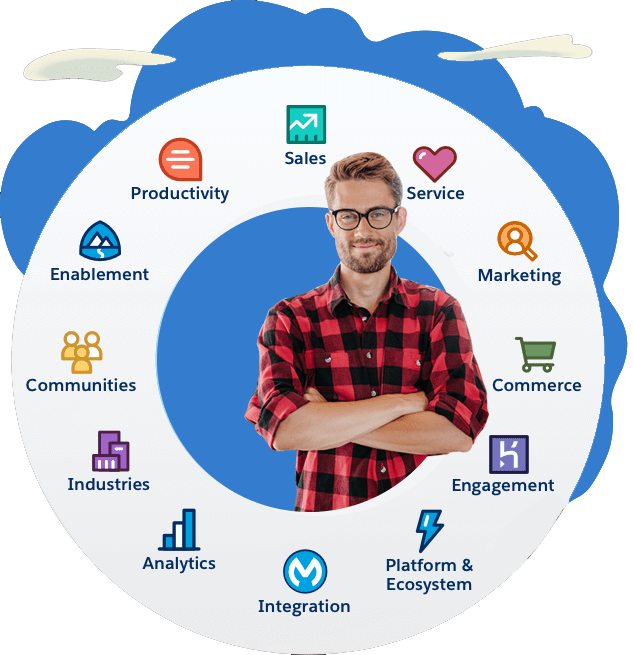 Continental Database's CMO mailing list is a customized telemarketing and email list crafted to make your marketing message stand out in CMO inboxes. Target Chief Marketing Officers of SMBs and large firms globally with our data experts using cutting-edge technologies across the US, UK, Canada, Africa, Germany, Japan, Australia, and the Middle East. Our data-driven approach ensures the most accurate and reliable CMO mailing list, an essential component for your marketing framework.
CMOs are influential marketing executives with decision-making authority. Our well-segmented B2B data directory helps you reach them, providing high-quality details such as email addresses, mailing addresses, and phone numbers. CMOs, key figures in high-level decision-making, report to CEOs or counterparts, shaping policies and influencing critical choices. Targeting CMOs with our email list can enhance your brand value and boost product sales by connecting with the voices of their organizations.
Connect with Chief Marketing Officers through our CMO email list, an ideal solution for your business needs. Monthly cross-checks ensure optimal results, offering a pathway to reach decision-makers managing revenue, customer acquisition, and sales activation. Focus on product adoption, pricing, branding, packaging, and design by targeting CMOs with the right business approach. Elevate your business by connecting with the Chief Marketing Officers of top tech giants worldwide using our CMO mailing list solution.
Our Dependable Data Sources Allow Us To Serve You Better