CRM USERS EMAIL LIST
Reach your preferred CRM customers with the highly specialized CRM user email list, allowing for precise targeting.
Why Buy CRM Users List From Continental Database?
Discover an extensive array of CRM vendor lists, including: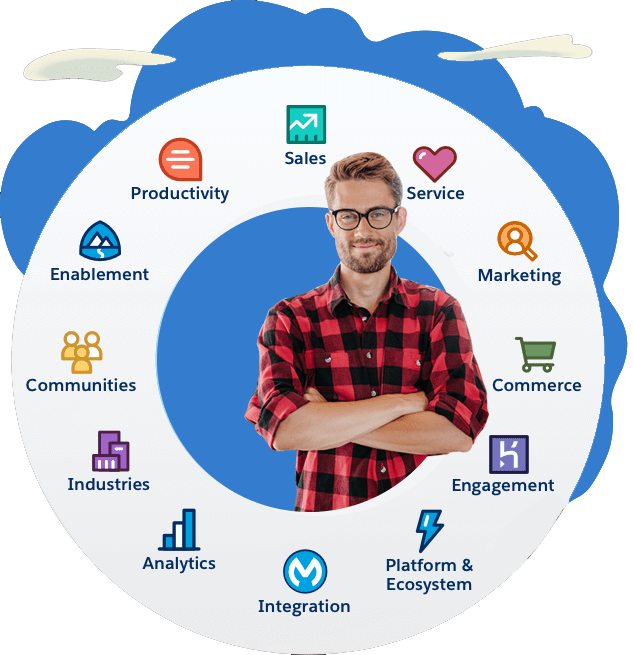 Engage with your preferred prospects using Continental Database's precise CRM users' email list. Gain access to a comprehensive B2B marketing intelligence database, connecting you with companies utilizing CRM products from renowned brands like Salesforce, Oracle, Microsoft, and more. This accurate, brand-specific CRM users' email list enhances your reputation, allowing you to target qualified CRM software users globally.
Access high-profile domestic and international markets in the US, UK, Canada, Germany, Japan, Africa, New Zealand, and the Middle East. Our multichannel-friendly CRM list empowers marketers to orchestrate targeted campaigns confidently, segmenting prospects based on their intent. With a focus on accuracy, reliability, and up-to-date information, Continental Database ensures your B2B campaign stands out even amid fierce competition.
Craft highly specific campaigns tailored to convert your audience based on their interests. Our CRM lists give your marketing initiatives the boost they need, preventing campaign failures, return mail, and bounce rates. Sourced from trusted outlets such as trade shows, B2B business fairs, magazines, and websites, our data research team maintains the integrity of the database.
Present your sales proposals to the prospects that truly matter using Continental Database's CRM lists. Capitalize on your marketing campaign and connect with clients globally through email, telephone, and direct mail.
Our Dependable Data Sources Allow Us To Serve You Better