HR Email List
If your company's primary focus is the promotion of products, services, and solutions tailored to Human Resources, Continental Database is your ideal destination. Continental Database's HR email list offers comprehensive contact and corporate details for prominent HR decision-makers worldwide, encompassing economic powerhouses such as the US, UK, Canada, Europe, Australia, and other global regions. You can precisely target your HR prospects by leveraging over 78+ prospect filters available through Continental Database's Human Resource email list.
What benefits come with acquiring an HR mailing list from Continental Database?
We Track All ERP Products Users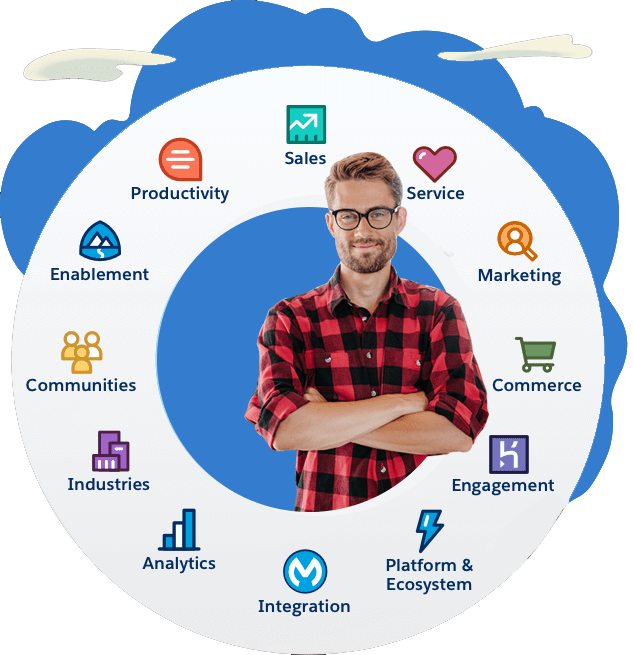 Within our HR email database, you'll find meticulously categorized information on over 1,065,000 HR professionals worldwide. This list serves as your gateway to uncovering HR decision-makers within companies. The segmentation of our list empowers you to fine-tune your communications, granting you a competitive advantage in your prospecting and marketing endeavors. Businesses can amplify the scope and efficiency of their marketing, recruitment, and sales efforts by incorporating new prospects into their existing prospecting database. Moreover, Continental Database's HR email database positions you ahead in reaching potential customers, offering a substantial edge over your competitors.
Our Dependable Data Sources Allow Us To Serve You Better