JD EDWARDS USERS LIST
Establish connections with JD Edwards customers, encompassing both businesses and key decision-makers, through our extensive JD Edwards users list.
Why Buy JD Edwards Customers List From Continental Database?
We offer a comprehensive JD Edwards Users List that encompasses:
JD Edwards EnterpriseOne Users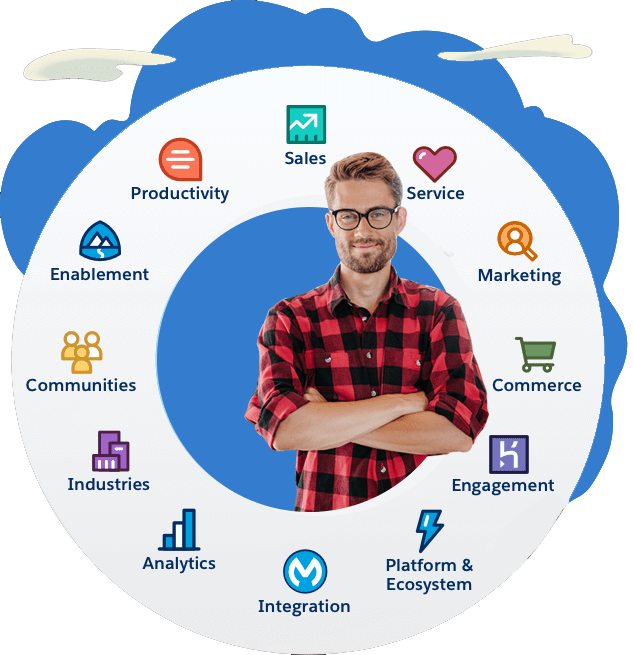 Continental Database's JD Edwards from Oracle is a robust and intelligent enterprise resource planning solution, offering businesses a means to enhance productivity, efficiency, and accountability. Within Continental Database's Oracle JD Edwards users email list, more than 2,200 businesses are represented, providing an exclusive wellspring of potential data for lead generation. These companies collectively employ Oracle JD Edwards for a seamless cross-channel interconnectivity.
In recent years, the JD Edwards users email list has experienced steady growth, enabling digital marketers to establish connections with their preferred prospects. The JD Edwards user community is globally dispersed, with a significant presence in North America, Europe, Africa, Asia, and the Middle East.
Our Dependable Data Sources Allow Us To Serve You Better