NURSES MAILING LIST
Reach all types of nurses, including RNs, LPNs, Nursing Assistants, Nurse Practitioners, and more.
What's In The Nurses Mailing List?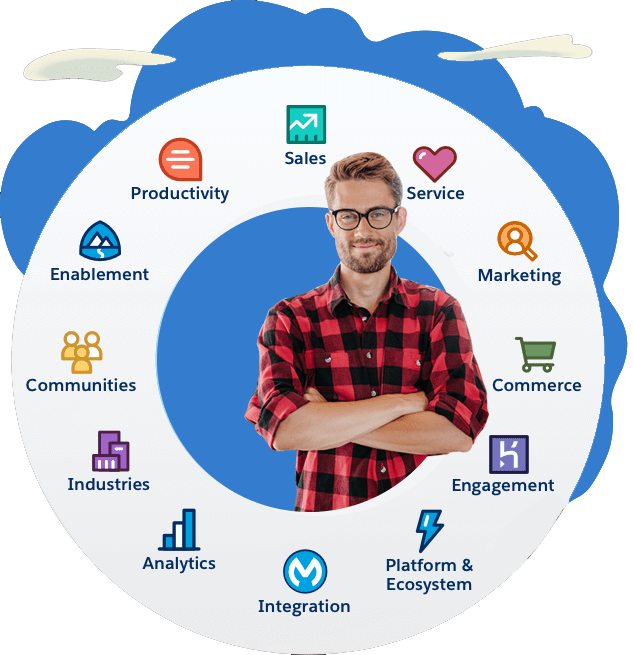 Unlock valuable solutions for nurses with our premium registered nurses email and mailing list. If you're searching for a nurses mailing list with decision-making capabilities, look no further. We are here to support your marketing objectives, enhancing your conversion and engagement rates through a personalized approach that fosters rapid growth aligned with industry standards.
Our nurses email list is meticulously crafted and segmented for enhanced engagement, meeting the specific requirements of your sales program. Dynamically constructed in line with the principles set by your sales program, this list facilitates connections with registered and licensed nurses.
Swiftly reach millions of practicing nurses across various specializations with our comprehensive nurses mailing list. Cater to your diverse needs within the healthcare industry, as our qualified nurses data undergoes continuous verification to provide you with an up-to-date and verified list.
Empower your marketing efforts by targeting nurses based on hospitals, specialties, regions, and more. Our nurse mailing list covers a broad spectrum of specializations and encompasses potential Nurse Contacts from key regions, including North America, South America, Europe, APAC, and the Middle East.
Interested In Nurses Mailing List For Your Marketing?
As a premier list provider, Continental Database has diligently crafted a meticulously researched and validated nurses mailing list to meet market demands. Curated from reliable sources by a team of skilled data scientists and researchers, our nurse mailing list is designed to enhance your response rates with minimal expenditure.
How We Build A Successful Nursing Database?
The database created with consensual opt-in contacts can prove to be fruitful and deliver maximum ROI. Here's how it can help with ensuring a company's growth:
Maximize productivity across all your business core processes with ready-made contact databases. Our team handles the research and compilation of data, allowing you to concentrate on refining your marketing strategy.
The cost associated with procuring the database is minimal, especially when considering the long-term profitability. With a bespoke database tailored to your target audience, such as a registered nurses mailing list, you can seamlessly and effectively launch your marketing campaigns. This, in turn, leads to an accelerated growth of your client base, significantly boosting the overall return on investment (ROI).
The nurses' mailing list database features meticulously verified email addresses. This ensures that the list exclusively comprises contacts of professionals who have willingly consented to be included. Consequently, the probability of encountering hard bounces is minimal, enhancing the likelihood of sustained engagement from clients seeking the products and services you offer.
When acquiring the nurse mailing list from Continental Database, a frequent question arises about its utility. A company with a clear understanding of its target audience can promptly assess whether the particular database aligns with the audience's needs.
Pharmaceutical companies and suppliers of medical emergency products
Uniform and PPE kit makers
Different types of pediatric product and services providers
Manufacturers of sanitary and hygiene products
Various nurse education programs
Hospitals and Nursing Homes
HR department and consultancy working for hospitals
Professionals at Continental Database can assist you in locating a customized database that precisely targets your desired audience. This bespoke database is meticulously crafted by thoroughly assessing the client's criteria for the target audience, followed by diligent research and precise database filtering.
Whom Can You Target Using Our Nurses Email Database?
Don't just randomly target any prospect and waste your money and time. Be specific on whom to approach to make your campaign successful. Using our specialized list, target nurses by:
Our Responsive Database Features Variety Of Actionable Data Such As Job Title, SIC Code, NAICS Code, Income, And Other Details That Makes It Easier For You To Reach Medical Users List.