ORACLE USERS LIST
Gain visibility by leveraging the Oracle users list and expand your marketing reach. We monitor sought-after Oracle prospect lists, including the Oracle Taleo users list and Oracle Siebel users list.
Why Purchase Oracle Users List from Continental Database?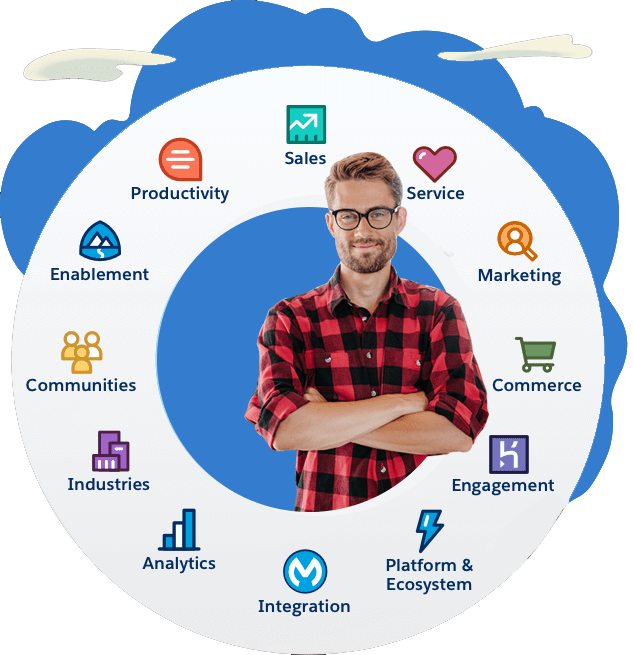 Invest in our specialized Oracle users list for targeted data-driven marketing campaigns. As Oracle's community of professionals, users, and decision-makers expands globally, our accurate and customizable list ensures your offerings reach the right audience. Continental Database provides top-tier Oracle users email lists for small and major corporations, offering a potent blend of audience precision and brand enhancement opportunities. Constructed based on client inputs, our lists are primed for maximum results.
Connect with a global audience in the USA, UK, Europe, Canada, Asia, North America, South America, Australia, and New Zealand through our Oracle users list. We promise precise data from authentic sources, facilitating rapid connections with the target audience. Choose from pre-built options or customize your email list based on geographic locations, role types, and industry size.
Utilize our Oracle users email list to engage key decision-makers and valuable prospects through multichannel campaigns. Continental Database's mailing list ensures your marketing campaign reaches the right prospects for successful business deals. We prioritize data quality, adhering to stringent procedures to include only relevant and result-oriented data.
As a B2B organization, recognize the importance of raw data in building prospect data. We collect business information from authentic sources such as trade shows and events, subjecting it to rigorous verification processes to create marketing data connecting with premium Oracle users. Our prospect data undergoes optimization every 90 days, ensuring removal of outdated information and incorporation of fresh, novel data. This responsive approach enables engagement with convertible prospects in every industry, fostering two-way communication and building robust customer relationships.
We Track All Oracle Applications And Products
Our Dependable Data Sources Allow Us To Serve You Better