PEOPLESOFT USERS EMAIL LIST
The PeopleSoft users email list empowers marketers to expand their network with individuals utilizing Oracle PeopleSoft solutions.
Why Choose the PeopleSoft Users List From Continental Database?
List Of PeopleSoft Products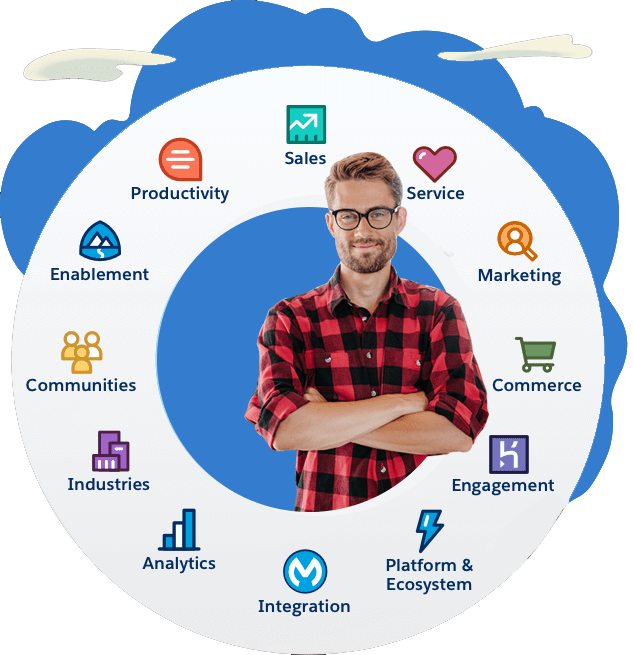 The Continental Database PeopleSoft users email list comprises over 22,000 companies actively using Oracle PeopleSoft applications. A reliable resource for tech solution providers, this list connects them with diverse companies relying on Oracle's PeopleSoft software. Oracle's PeopleSoft facilitates seamless running of PeopleSoft Applications, and our tailored email list bridges the gap between marketers and potential customers, fostering meaningful engagement and sales relationships.
PeopleSoft offers a robust suite of features, including a seamless interface and real-time reporting, catering to businesses' technological needs. Our data experts compile information from various sources, ensuring the list's quality. Available in pre-built and customizable formats, our PeopleSoft users email list is regularly updated to facilitate engagement through email, telephone, and direct mail marketing.
Leverage our extensive PeopleSoft users list to achieve remarkable sales results across diverse regions. It's a highly segmented marketing tool that undergoes continuous optimization, catering to marketers aiming to expand sales volume and ROI. With comprehensive coverage in domestic and international regions, including the US, UK, Canada, Germany, Africa, Japan, New Zealand, the Middle East, and beyond, you can effectively disseminate your marketing message.
Rest assured, our data undergoes a rigorous verification process, ensuring accuracy and integrity by eliminating redundant entries. By tapping into our PeopleSoft users list, you can identify relevant leads and nurture them into paying customers through continuous prospecting efforts.
Our Dependable Data Sources Allow Us To Serve You Better