SAP USERS EMAIL LIST
Connect with potential clients in the SAP services sector and increase your sales opportunities by utilizing our SAP users email list
Why Choose Continental Database for Your SAP Users List?
We Track All SAP Products Users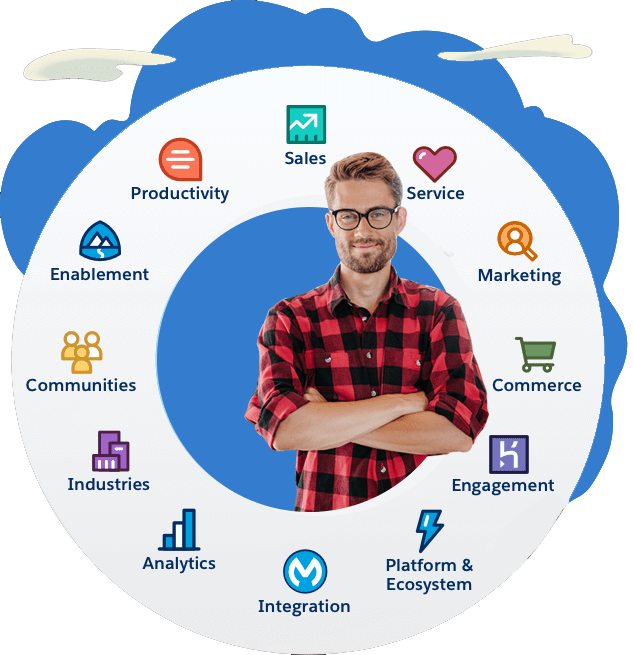 SAP, or System Applications Products, is a prominent European multinational software corporation based in Germany, holding a leading position in today's business and technology landscape. Specializing in business software, SAP offers comprehensive solutions across various business operations such as manufacturing, logistics, distribution, financials, and more. Notable offerings include SAP S/4HANA, SAP CRM, SAP PLM, SAP SCM, SAP SRM, and SAP supply chain management.
For those looking to engage with SAP's business user community, Continental Database offers a well-segmented and optimized SAP users email list, facilitating multichannel interactions. Overcoming domestic and international market challenges becomes easier with our meticulously designed list, meeting key needs specified by marketers and enhancing the user journey within the sales pipeline.
Continental Database is a trusted provider with a comprehensive exploration of global markets to compile SAP solution lists. Our expert data scientists monitor SAP trade shows, conferences, newsletter signups, and various sources to accumulate data from companies interested in SAP solutions. This data is transformed into highly optimized and readily accessible email lists.
B2B marketers can leverage the accuracy of our lists to prospect audiences actively using SAP solutions. We go the extra mile in constructing marketing campaigns to ensure maximum conversions and a substantial return on investment. By selecting our SAP users email list, you can establish connections with B2B prospects, key decision-makers, and professionals globally. It serves as a valuable resource to engage with SAP users, industry and technology experts, and significantly influence the future direction of your business.
Our Dependable Data Sources Allow Us To Serve You Better