URGENT CARE CENTERS EMAIL LIST
Reach qualified healthcare professionals using our Urgent Care Centers email list. The list covers the contact details of related health care and hospital units.
Whom Can You Target Using Our Urgent Care Centers Email List?
Our Urgent Care Centers Email List Has Been Segmented Into Following Categories: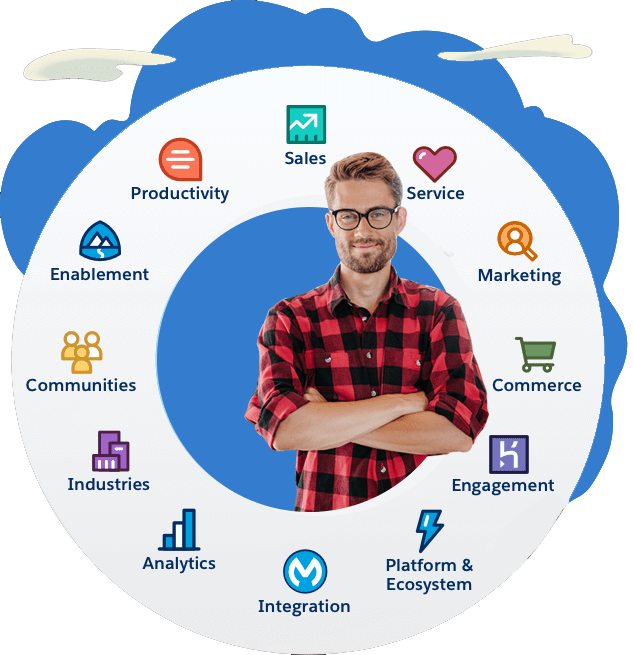 Urgent care centers, recognized as walk-in Medical Clinics, Ambulatory Care Centers, Outpatient Care, and more, play a crucial role in providing immediate medical attention outside of hospital emergency rooms. These centers focus on quality improvement initiatives at every level, emphasizing person-level quality care. They primarily address illnesses or injuries requiring immediate attention but are not deemed serious enough for a hospital or emergency care unit. Urgent care centers handle bumps, bruises, and minor illnesses, bridging the gap between primary care and emergency care, thus enhancing access to healthcare.
For effective communication with such centers, consider our Continental Database's Urgent Care Centers email list. This comprehensive database includes prospects' full names, phone numbers, postal addresses, and email addresses. Marketers can choose from our customized lists tailored to specific business requirements. Our team of data experts ensures the database's accuracy through verification calls and sourcing data from trusted outlets like trade shows, healthcare events, conferences, business cards, yellow pages, directories, and more.
Continental Database provides an up-to-date, accurate, and authentic database, regularly updated monthly. This ensures reaching the right audience, generating maximum leads and conversions, and ultimately maximizing return on investment (ROI). Our valuable Urgent Care Centers mailing list facilitates networking with more than 50 countries, including the USA, UK, Canada, New Zealand, Australia, North America, Asia, Africa, etc. Communicate effectively with your target audience through telephone, direct mail, and email, leaving a lasting impact on your brand identity, leading to increased sales and ROI.
Our Dependable Data Sources Allow Us To Serve You Better
Our Urgent Care Centers Email List Has Been Segmented Into Following Categories: