CEO EMAIL LIST
Connect with influential CEOs from your preferred regions using the CEO email list and engage with pivotal individuals crucial for an organization's growth and revenue generation.
Why Buy CEO Mailing List From Continental Database?
Other C-Level Executives Lists That We Offer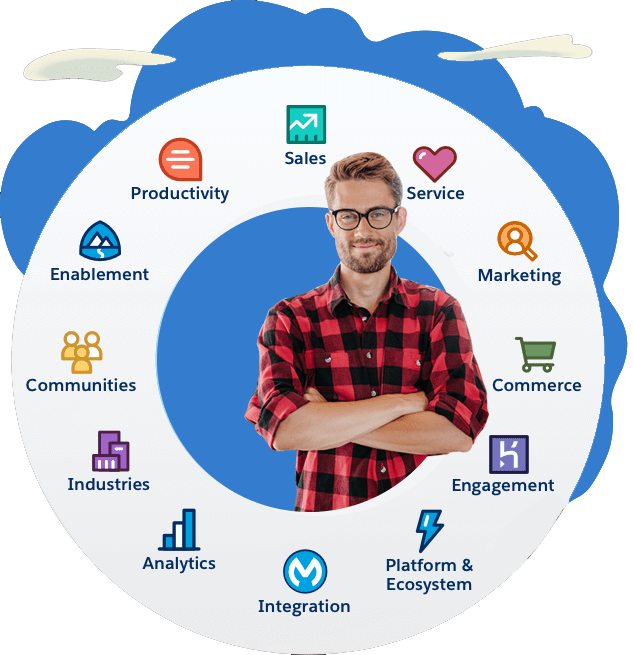 Continental Database offers a comprehensive solution for obtaining a high-quality CEO email list, facilitating direct outreach to top-level executives in both SMEs and large enterprises. The ultimate sales objective is to convert prospects into long-term customers through tailored multichannel campaigns. To ensure targeted communication, Continental Database meticulously sources CEO information from authentic global resources.
Utilize our CEO mailing list to promptly connect with targeted CEOs via email, telephone, and direct mail across regions such as the UK, USA, Australia, Asia, Europe, Africa, the Middle East, Canada, and more. This enhances the efficiency of marketing efforts, leading to increased sales and return on investment.
The unique USA CEO email list from Continental Database offers unparalleled quality, incorporating data from various industries to strategically connect with each CEO and align with specific company needs. The well-researched, validated, and regularly updated CEO email list empowers marketing campaigns.
CEOs, as distinguished decision-makers, require professional and concise messages. Our CEO mailing list provides essential contact information through email, phone, or direct mail, ensuring continuous verification and updates for sales opportunities.
Tailored for connections in the US, UK, Canada, Africa, Germany, Australia, Japan, and the Middle East, our CEO mailing list contributes to positive brand growth and social reputation. By approaching prospects professionally, positive responses from key decision-makers are garnered, fostering loyalty among stakeholders. Continental Database's CEO email list not only aids in building and maintaining a positive reputation but also cultivates long-standing commitment and loyalty.
Our Dependable Data Sources Allow Us To Serve You Better