PHARMACIST EMAIL LIST
Boost your multi-channel marketing campaign by accessing our Pharmacist Email List.
Whom Can You Target Using Our Pharmacist Mailing List?
Our Pharmacist Email List Has Been Segmented Into Following Categories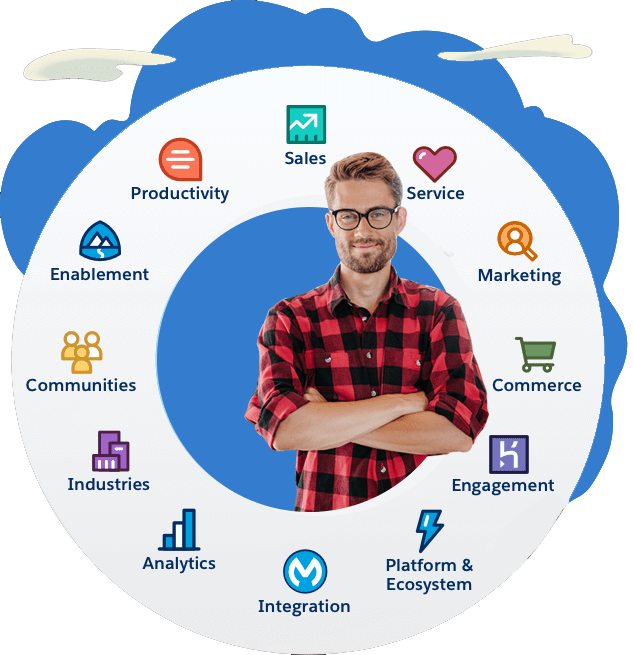 Pharmacists, alternatively known as chemists or druggists, are healthcare professionals specializing in pharmacy practices. They hold the responsibility of ensuring the quality of medicines dispensed to patients within legal parameters. Pharmacists also oversee the production and preparation of drugs, conducting quality assessments before patient distribution. Playing a crucial role, pharmacists are found across various industries, including primary care organizations, universities, military, prisons, veterinary pharmacy, and other pharmacy organizations.
Tap into our Pharmacist email list at Continental Database to connect with pharmacists globally. Whether you're a marketer of medicines, a drug manufacturer, or a provider of pharmaceutical products, having an accurate and comprehensive database is essential for targeting the right prospects. At Continental Database, our Pharmacist email list supports multichannel marketing campaigns via email, mailing address, and telephone. Crafted by expert data scientists and researchers from authentic sources such as corporate events, conferences, websites, and directories, our Pharmacist email list enhances response rates at minimal expenditure.
Customize our Pharmacist email list according to your business requirements, choosing from our pre-built database or tailoring it to your specific needs. With our regularly updated, verified, and cleansed list, communication with the right prospects becomes seamless, establishing and maintaining business contacts while generating leads and improving ROI. Reach pharmacists across the USA, UK, Canada, Europe, Asia, North America, South America, the Middle East, Russia, and Australia.
Continental Database's Pharmacist mailing list undergoes updates every three months, ensuring removal of old data and addition of new, guaranteeing high revenue for your organization. Integrate our Pharmacist email list into your marketing campaign for optimal business results. We comprehend your requirements entirely and strive to guide your organization toward rapid success.
Our Dependable Data Sources Allow Us To Serve You Better
Related Healthcare Email Lists