REAL ESTATE AGENTS AND MORTGAGE BROKERS EMAIL LIST
Target Real Estate professionals with precision using our Real Estate Agents & Mortgage Brokers list. This list represents untapped opportunities that are worth exploring for high ROI and growth.
Why Buy Real Estate Agents Email List From Continental Database?
Using Our Specialized List, Target The Top Decision Makers Of The Real Estate Industry In The Following Categories: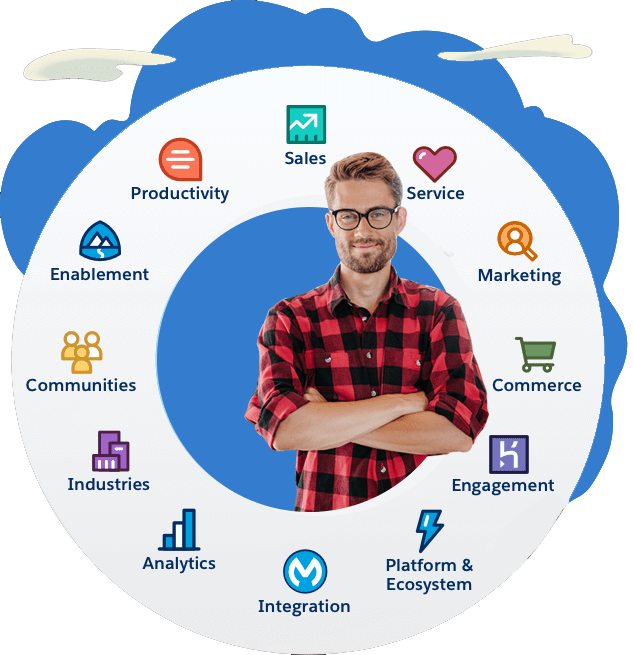 The Real Estate Industry stands as a powerful sector with the capacity to generate substantial revenue, offering numerous opportunities within its expanding financial landscape. This industry comprises real estate agents collaborating with mortgage brokers, leasing agents, property managers, appraisers, and developers, among others. Drawing upon our extensive experience and honed expertise, Continental Database provides a highly accurate and responsive Real Estate Agents & Mortgage Brokers Email List, connecting you with top-level executives in the field.
Our proficient team meticulously compiles contact information for decision-makers in this sector, including email addresses, postal addresses, and telephone details from reputable and trustworthy sources. We've priced our database affordably, ensuring that you receive the right information promptly. To enhance your customer journey, we offer easy customization options for both email and mailing lists tailored to your specific needs.
The real estate industry encompasses four subcategories: housing, hospitality, retail, and commerce, attracting numerous high-level executives and business leaders due to its profit potential. At Continental Database, we provide a real estate industry email list that facilitates connections with these influential executives.
Our dedicated professionals excel in sourcing valid and precise information within the real estate industry, focusing on key decision-makers who wield significant influence. The real estate agents and mortgage brokers email list further enables you to reach the core players in the real estate and mortgage sector. These industry-specific email details open doors to ample business opportunities for your organization. If your objective is to connect with high-level prospects in the real estate industry, Continental Database's real estate industry email list offers the ideal solution.
Our Dependable Data Sources Allow Us To Serve You Better