EUROPEAN BUSINESS EMAIL LIST
Grab the right moment with the fast growing European markets and convert prospects into customers with our Eurpoean business Email List.
Why choose Continental Database for your European email list?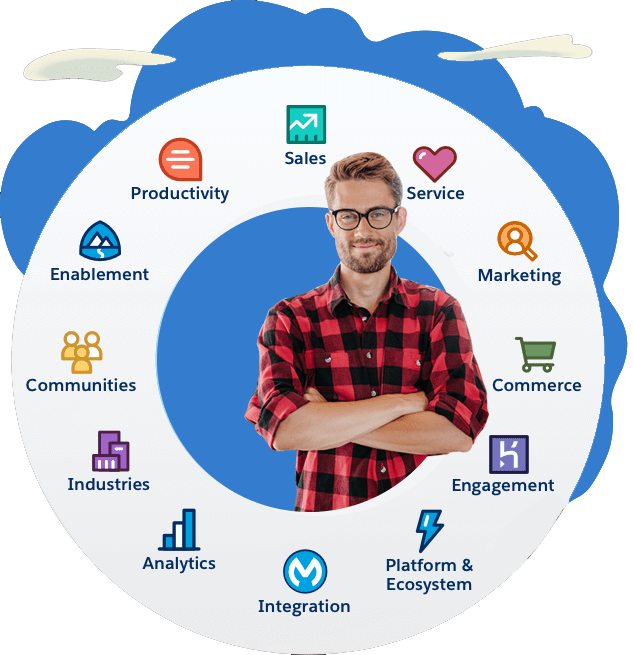 Tap into thriving European markets with Continental Database's meticulously curated European Business Email List. Our comprehensive solution empowers marketers to connect with executives actively seeking resources, ensuring a swift and effective sales closure.
Continental Database's European business email lists cover diverse regions, including Western, Eastern, and Central Europe, offering an extensive compilation of mailing lists. Rigorous validation processes guarantee a seamless connection with potential customers, eliminating inconveniences and ensuring high inbox placement rates.
Our top-tier European Business mailing list addresses your business challenges, backed by professionals skilled in data collection from various sources such as tech events, tradeshows, business fairs, and meetups. We tailor our approach to meet the preferences and requirements of European customers, providing a strategic pathway for meaningful business conversations and generating significant sales.
Benefit from ethical data practices that provide peace of mind when executing email, newsletter, or direct mail campaigns. Choose from over 50 selects to effortlessly tailor your B2B marketing communications. With a profound understanding of the European market, Continental Database facilitates connections with high-end European potential customers, propelling your business to new heights of success.
Engage with prospects across Europe using our affordable, accurate, and complete European email database. Our commitment to minimal bounces and high inbox placement rates ensures a positive ROI. Forge professional connections and initiate meaningful business conversations with the European Business mailing list from Continental Database.
We Provide All European Countries' Business Email List That Includes: