DATA APPENDING SERVICES
We append missing data and update your customer profile based on demographical and other behavioral information to bring in improved marketing results.
Why opt for Data Appending Services from Continental Database?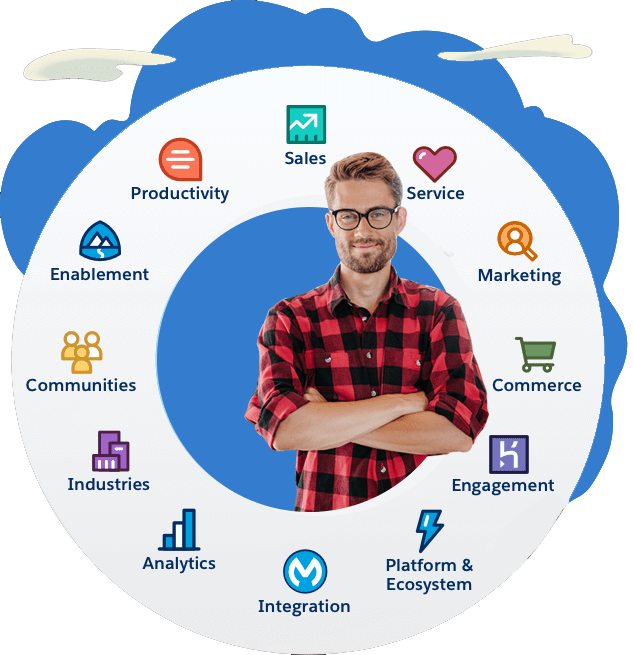 In every business endeavor, having complete customer data is crucial when aiming to establish contact. Missing fields such as email addresses or phone numbers can hinder your objectives, and outdated records become more of a burden than useful. Regularly updating your dataset is necessary for accuracy, enhancing the overall efficiency of your list.
At Continental Database, we prioritize providing top-notch Data Appending Services as part of our comprehensive database solutions. This program not only enhances your marketing performance but also elevates the visibility of your brand and campaign. Data appending allows you to recover lost data and fill in missing fields as needed, contributing to increased net contribution and profitability for any campaign.
Our data appending service at Continental Database ensures that your process remains effective and efficient. It prevents deviations from your plan by tracking and inserting crucial details into missing fields. With an optimized solution, you can expand your business into unexplored markets worldwide. Our professionals adhere to specific guidelines, monitoring results regularly to significantly aid your process. The data appending process is executed in a professional and sophisticated manner for your benefit.