UTILITY INDUSTRY EMAIL LIST
Choose the right step of the ladder and reach decision makers, professionals and executives of Utility Industry using our Utility Industry Email List.
Why Buy Utility Industry Mailing List From Continental Database?
Using Our Specialized List, Target The Top Decision Makers Of Utility Industry In The Following Categories: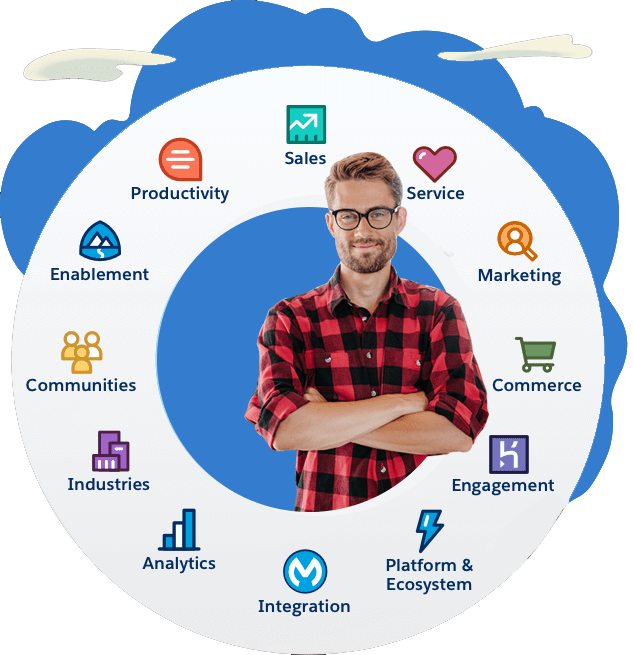 As a business with high returns and significant capital incentives, there is a continuous influx of funds, resulting in a growing demand. The utility sector encompasses stocks related to essential services such as natural gas, electricity, water, power, and other services. Over the past few years, this sector has been actively involved at consumer, industrial, and commercial levels.
Facilitate seamless connections between businesses in your multichannel marketing campaigns with the Utility Industry Email List. Opt for our Utility industry email list to reach key decision-makers and professionals with purchasing authority across various regions, including the US, UK, Russia, India, China, Europe, Australia, North America, South America, New Zealand, Canada, and more.
Our pre-packaged and customized list is designed to establish connections with prospects globally, eliminating demographical barriers. Continental Database's high-quality Utility industry mailing list is comprehensive, authentic, and verified from various sources. Connect with your prospects through email, phone, and direct mail. Choose the right ladder, and witness outstanding results that help you maximize sales and ROI.