Data Reseller
PARTNER WITH CONTINENTAL DATABASE FOR YOUR DATA RESELLING PROGRAM AND AMPLIFY YOUR CAPABILITIES.
Aiming to resell authentic data to your clients? Continental Database can bridge the gap between you and your potential prospects with our reliable B2B email data for your reselling purposes.
Compelling Motive For Consorting With InfoClutch For Your Data Reselling Business
Make Continental Database your top destination for B2B data reseller services. Our years of industry expertise have ingrained reliability into our core, fostering the potential for remarkable growth in your B2B database reselling venture.
Within our data reseller partnership program, you'll discover a wealth of top-tier professional data spanning Healthcare, Technology, Industry, and Role connections across diverse regions including the USA, UK, Africa, Asia, and beyond.
Our data experts meticulously employ stringent filtering and cleansing procedures to extract and deliver precision-crafted information perfectly tailored for your B2B data reselling needs.
Overcome The Reseller Challenges Such As:
What You Get From Our Reseller Program?
Connect With 70M+ Decision-Makers Of Several Industries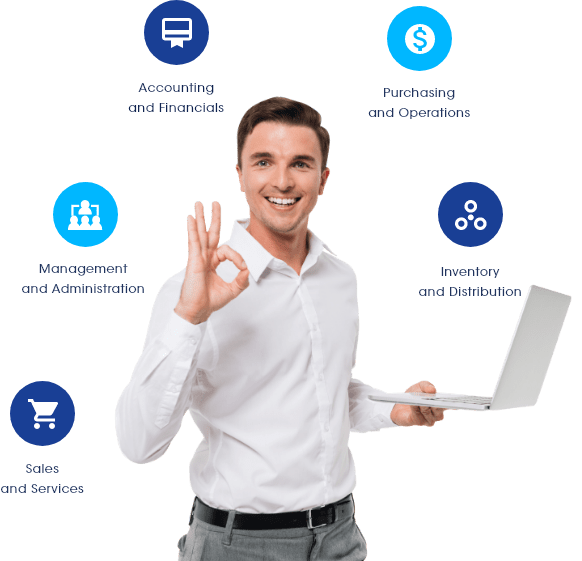 Our Data Reseller Partnership Program, expertly crafted by our top data specialists, fulfills all your B2B data reselling needs. We guarantee that no compromises are made in accordance with your prerequisites, enabling you to distinguish yourself from competitors and broaden your business's reach with our extensive database. Explore the array of data offerings we've curated for you!
| B2B Email Database | Data Counts |
| --- | --- |
| | |
| | |
| | |
| | |
| | |
Our extensive B2B reseller database provides a range of highly customizable data fields tailored to your specific business needs.
Data Segments

Company/Organization Name
Data Reseller Partnership Program Operative Process
We maneuver a simple onboarding process for our clients to identify the different categories of data based on their business operations. We further kick off the preparation for delivering the hand-selected database. We're enlisting the further process briefly for your practical understanding: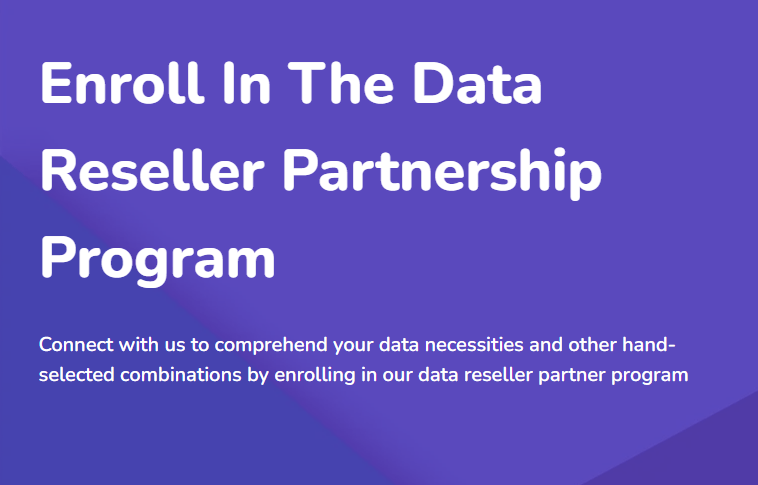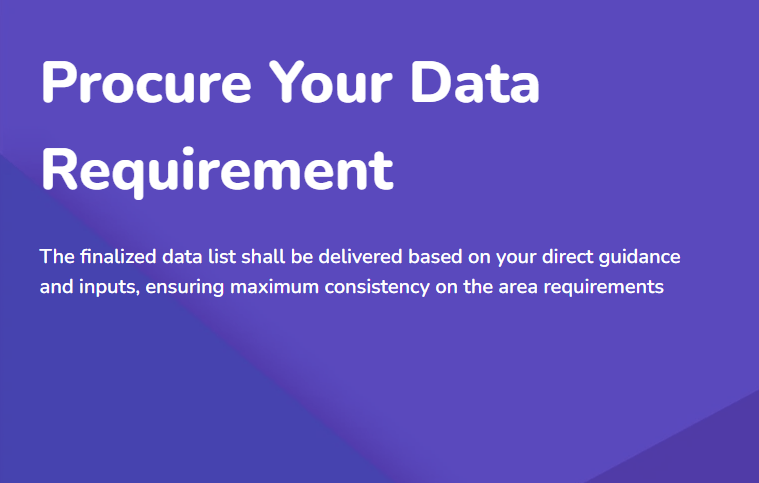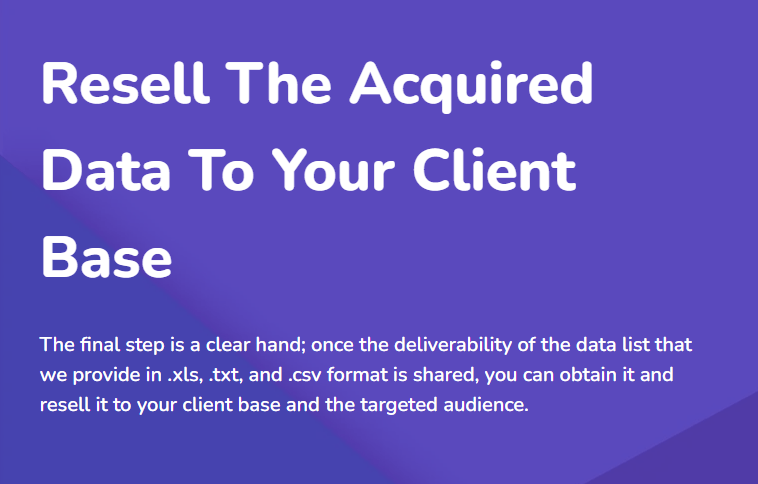 Connect With Us Now!
The surge in data demand has been substantial, and verifying its accuracy can be a tedious task. We alleviate this challenge by offering an exceptionally precise B2B database, a crucial asset for the expansion of your B2B data reselling business. This resource not only instills confidence in your clientele but also enhances visibility, paving the way for significant business growth. Utilize our uniquely crafted email list, and you'll witness a transformation that solidifies your company's position as a market leader in the eyes of your target audience. Elevate your B2B business to new heights—contact us at [+1 606 203 4038] or  [info@continentaldatabase.com].