RETAIL INDUSTRY EMAIL LIST
Make up to prospects, decision makers of Retail industry using our email list.
Why Buy Retail Industry Mailing List From Continental Database?
Using Our Specialized List, Target The Top Decision Makers Of The Retail Industry In The Following Categories: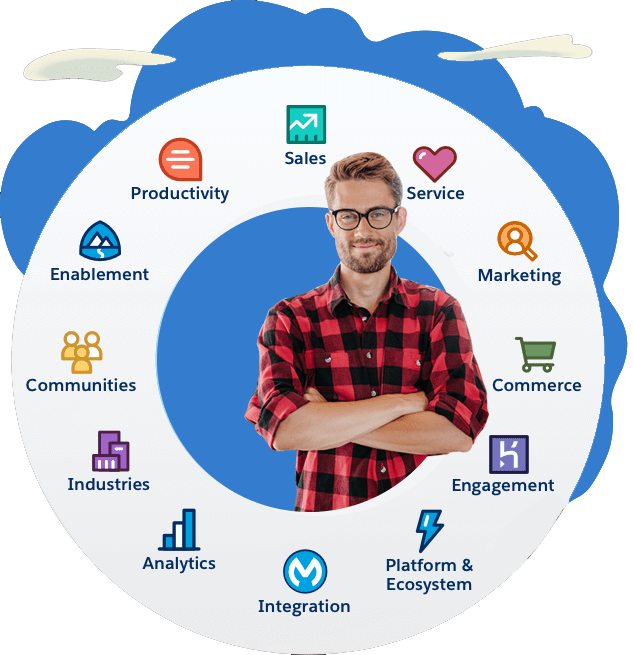 If you own a wholesale business, establishing a robust network and connectivity with key decision-makers in the retail industry is essential. Building new contacts can be time-consuming, especially when you have other pressing priorities. Opting for Continental Database's Retail Industry email list ensures a verified database sourced from multiple channels by our skilled data scientists. This cost-effective and user-friendly mailing list proves highly efficient, generating a significant number of leads for your marketing campaign.
Whether your business is small, medium, or large, this list offers a swift and effective way to propel your business forward. The retail industry presents substantial growth opportunities for both domestic and international sectors. Utilize our list strategically for maximum impact, experiencing a high deliverance rate in your email marketing efforts. Connect with prospects effortlessly through Email, Telephone, and Direct mail across various countries such as the USA, UK, Asia, Europe, North America, Australia, Canada, and more.
Continental Database's Retail Industry email list is a meticulously curated collection of mailing solutions, empowering your sales and marketing team to engage with high-profile decision-makers in the retail sector. Establishing connections with accurate prospects increases conversion chances, driving substantial revenue for your organization.