DATA LICENSING SERVICES
Make sure to explore our top-notch and budget-friendly data licensing services, enabling you to collaborate closely with customers and clients across diverse industries.
What makes Continental Database's Data Licensing Services the ideal choice?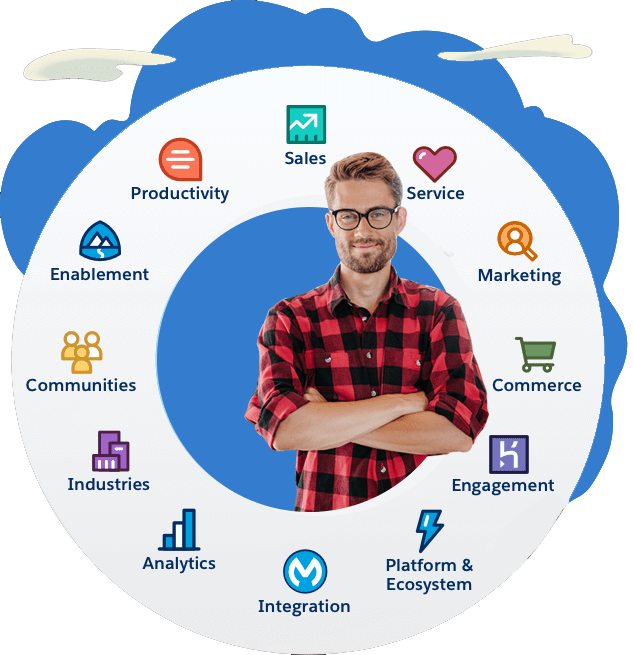 Data licensing stands as a pivotal element in any business, primarily due to the ease with which data can be repurposed, segmented, and combined. The absence of proper data licensing introduces significant uncertainties to a business. Licensing data is not just essential; it represents an opportunity for growth. It opens doors for your business to resell data, applications, or OEM when integrated with accurate, verified results.
Continental Database, as your chosen data partner, provides a diverse range of solutions tailored to your business requirements, offering flexibility, reliability, and transparency. Our license agreements with Database Licensees cover a wide array of marketing industries, technologies, and more. As data owners, we hold the rights to the data, supplying you with meticulously priced data governed by compliance, conditions, and terms of use. Our licensed and prepackaged data undergo regular verification and validation to ensure optimal results.
With a colossal 550+ million email databases, Continental Database offers detailed information, including email addresses, names, postal addresses, and SIC code segmentation based on various parameters. Our licensing options allow you to integrate this comprehensive list into your premises, aligning with your business needs. Seize the opportunity presented by our compiled list to take command of your email programs effectively.