CRM DATA ENRICHMENT
Continental Database captures, analyzes, and enhances CRM data to provide top-tier results, enhancing the efficiency of your marketing campaign.
Why opt for CRM Data Enrichment services from Continental Database?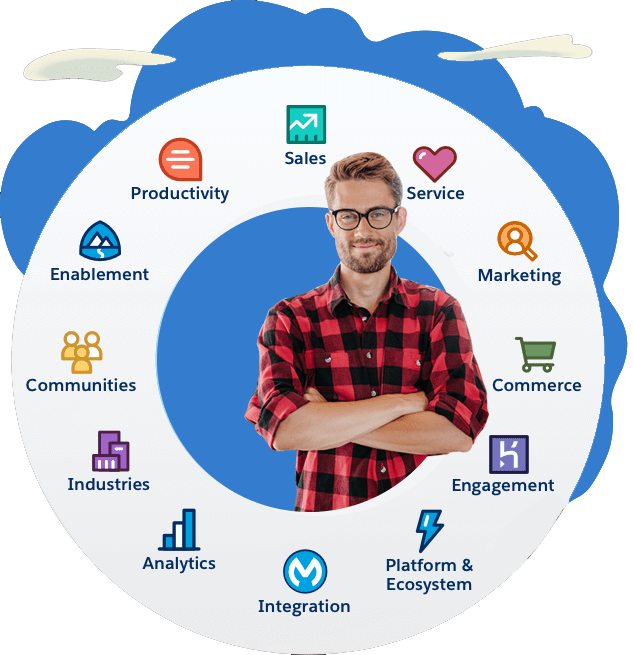 Data Enrichment involves enhancing data with essential information such as verified email addresses, telephone numbers, company details (size and type), postal addresses, and annual revenue. This process, particularly in CRM, is instrumental in driving leads and generating actionable insights for successful sales and marketing endeavors.
At InfoClutch, we provide real-time data enrichment for both existing and incoming leads, minimizing research time and maximizing returns. Our dedicated team collaborates with data partners and vendors to ensure you receive the most recent and accurate customer information. Regardless of your CRM platform, InfoClutch enriches your existing data with demographics, email addresses, telephone numbers, or any missing fields, aiming for progress in revenue growth and customer engagement.
The CRM data enrichment process comprises the following steps:
   1. Populating the database with signals from AI sensors to identify outdated data.
   2. Listing and flagging data that has passed its expiry date.
   3. Recording data for validity checks.
   4. Replacing outdated data with fresh and accurate information in the database.
The benefits of CRM data enrichment extend to improved lead scoring, proper customer segmentation, personalization, and an enhanced overall customer experience. Our goal is to facilitate your progress in revenue growth and customer engagement through effective data enrichment.