CHEMICAL INDUSTRY EMAIL LIST
Reach out to the best in business Chemical companies to buy or sell products and services that can, in turn, uplift your sales and business.
Why Buy Chemical Industry Email List From Continental Database?
Using Our Specialized List, Target The Top Decision Makers Of The Chemical Industry In The Following Categories: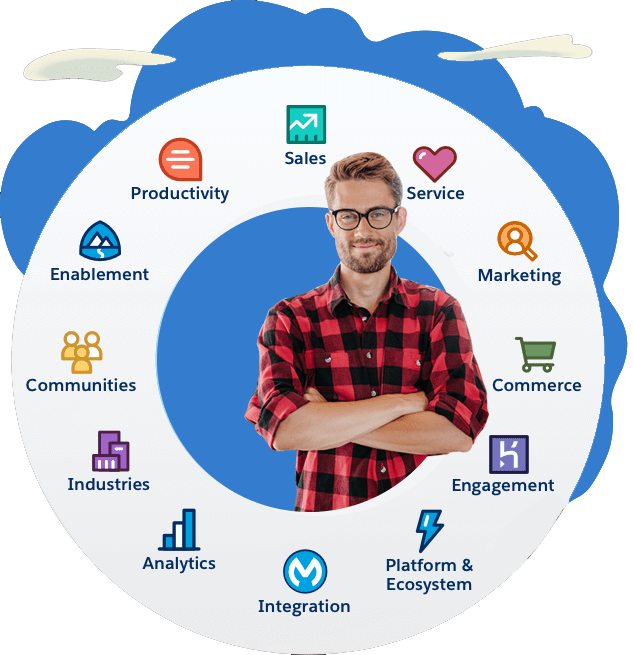 Based on Statista's analysis, the chemical industry stands out as one of the largest growing sectors, anticipating a remarkable growth of $5.1 trillion by 2020. The flourishing economy provides a prime opportunity for businesses to increase investments and significantly expand within the chemical industry.
If you are in search of companies specializing in the production of specialty chemicals, specialty polymers, electronic chemicals, construction, and surfactants, Continental Database can assist you with a pertinent Chemical Industry email list. Our list is reliable, refined, authentic, thoroughly verified, validated, and suitable for diverse multichannel campaigns. Establish connections with your prospects through telephone, email, and direct mail.
Save time and concentrate on your marketing strategy by utilizing our authentic database. Continental Database's professional data team compiles the most relevant and effective data to meet unique marketing needs, delivering both customized and pre-packaged mailing lists. Our Chemical Industry email list allows you to reach professionals at all management levels who wield decision-making authority and purchasing power. Achieve the right customer base and drive leads that can translate into sales and ROI with Continental Database's Chemical Industry mailing list.