MICROSOFT AZURE USERS LIST
Microsoft Azure users list is an excellent way to start a rewarding conversation with users of this technology. Get heard within the communities of developers, reps, and technology decision makers in need of supporting resources.
Why Purchase the Microsoft Azure Users List from Continental Database?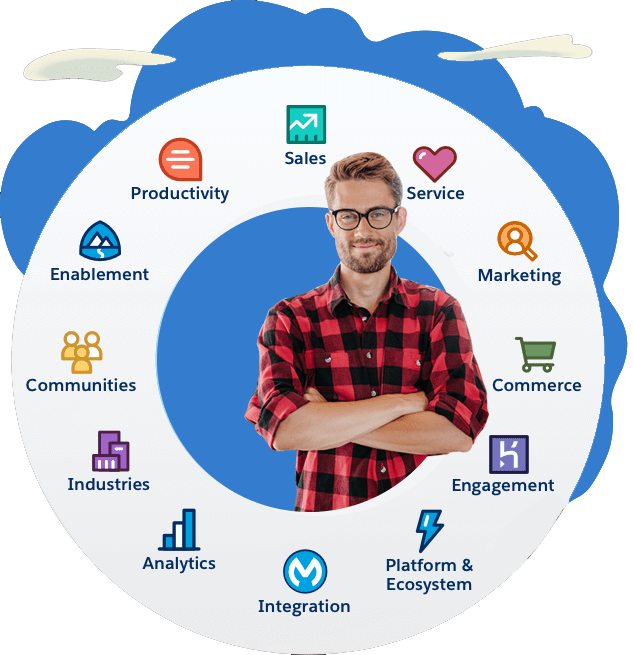 The Microsoft Azure users list from Continental Database is a tailor-made email list targeting professionals and decision-makers in companies utilizing the Microsoft Azure cloud computing platform. This email list is curated with the specific needs of technology marketers in mind, focusing on those targeting users of cloud-based services.
Positioned to yield high ROI and foster growth, this list serves as a reliable resource for lead generation, providing a multichannel-friendly marketing database to reach responsive prospects. The Microsoft Azure users mailing list offers an affordable solution, crafted using a cutting-edge data aggregation platform. This platform has empowered our team to compile high-yield precision data, facilitating the successful launch of result-driven marketing programs.
More than just a cost-efficient email list, the Microsoft Azure users mailing list is scalable, allowing for database growth tailored to a marketer's needs. Don't wait; seize the opportunity to initiate conversations with Microsoft Azure users now.
It's crucial to note that while you may reach Azure users, they might not be ready to acquire your service. This underscores the importance of connecting with convertible Microsoft Azure users, a benefit offered by our marketing data. Our solution includes precise data of users who are sales-ready, ensuring optimal business results.
The information within this prospect data is regularly optimized every three months, eliminating obsolete data and incorporating new information. This proactive approach enhances your marketing efforts by connecting you with prospects genuinely interested in your service or product. The data is sourced from various channels, including conferences, business shows, directories, and more, following a meticulous step-by-step process to add the best data for an effective marketing approach and drive successful sales and revenue.
CLOUD PLATFORMS USERS LIST
Customize Your Microsoft Azure Users List By